Get ready for a unique experience, full of magic and emotions that you will not be able to forget
Big Fish is a movie that has left an indelible mark on the hearts of the spectators since its premiere in 2003. Directed by Tim Burton, this masterpiece of cinema transports us to a universe of fantasy and emotions, full of peculiar characters and extraordinary situations. If you are looking for a movie that is easy to watch and also deals with deep topics like the meaning of dreams and the meaning of life, this is a great option:
What's Big Fish about?
The story revolves around Edward Bloom, a man whose life is filled with extravagant and exaggerated tales that he has told over the years.❓
His son Will, played brilliantly by Billy Crudup, has felt estranged from his father because of these stories which he considers to be exaggerated and fictional.❗ However, when Edward falls ill, Will embarks on a journey to discover the truth behind the stories. and thus better understand his father.⚡
Why should you watch Big Fish?
What makes Big Fish such a unique cinematic experience is Tim Burton's ability to blend reality with fantasy in a masterful way. Through art direction and cinematography, we are transported to a world of vibrant colors and magical settings that represent the boundless imagination of Edward Bloom.
Big Fish skillfully and creatively mixes special and practical effects.
An unbeatable cast
Also, the cast of actors is simply outstanding. Ewan McGregor gives a charming and charismatic performance as the young Edward Bloom, while Albert Finney brings unmatched emotional depth to the character in his adulthood. Performances by Marion Cotillard, Helena Bonham Carter, and Jessica Lange are also noteworthy, adding layers of complexity and charm to the story.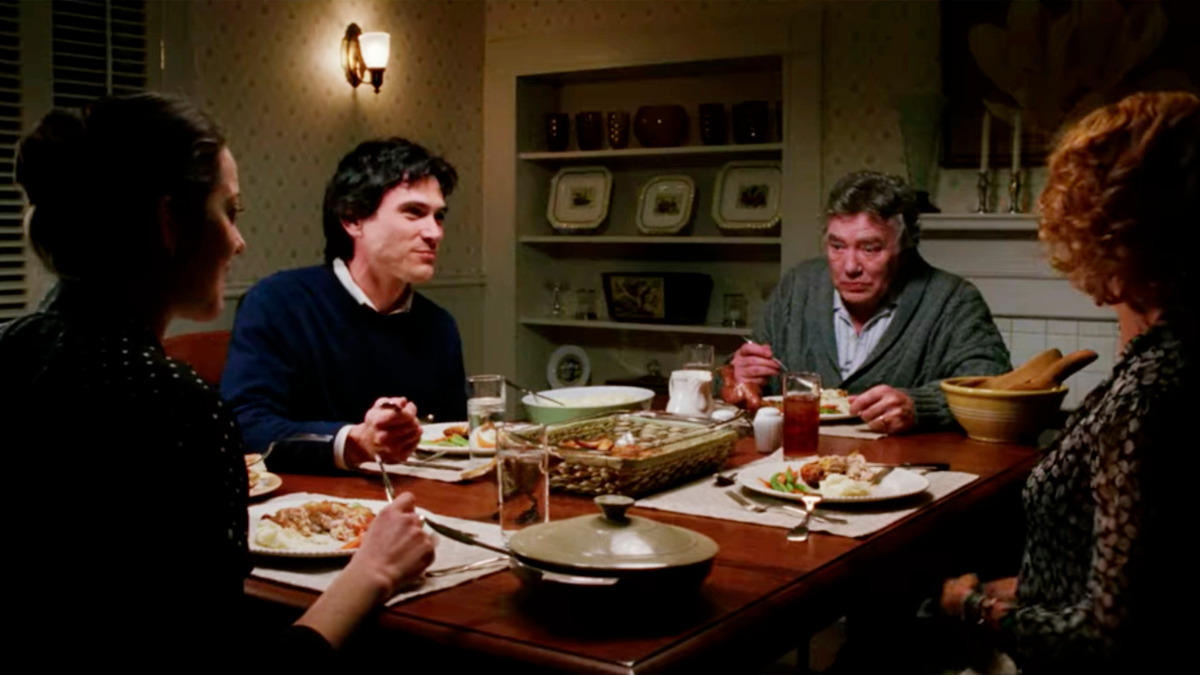 Big Fish's cast is one of its strongest points.
A very human story
But what really makes Big Fish an unforgettable experience is his ability to strike emotional chords. Through the various stories told by Edward Bloom, the film shows us the importance of imagination, love, family and acceptance. It makes us reflect on the nature of reality and how personal stories can give meaning and magic to our lives.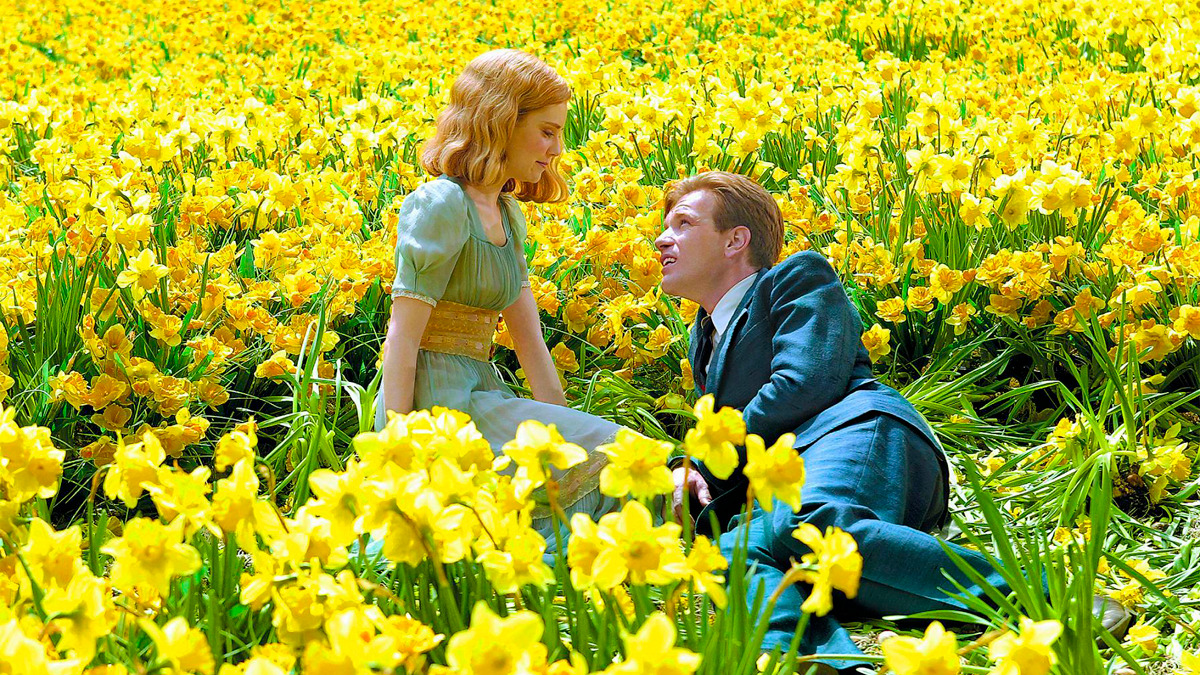 Thanks to beautiful settings like this one, it will remain etched in your memory.
Big Fish is a film that captures the essence of cinema as an art form. It is a roller coaster of emotions that immerses us in a magical world. and invites us to reflect on the importance of our own stories. If you have not yet had the opportunity to enjoy this cinematic gem, we recommend that you add it to your list of essentials. Get ready to embark on a journey you won't forget!
Articles and news related to Netflix