This spy television fiction features a stellar cast and a plot full of intrigue and action
Prime Video has opted for action this year with its new spy project, which has already become the second most expensive series in history. Apparently, Citadel is the great production of the Amazon platform and, because of this, it is full of great actors. After his recent flop with The Gray Man on Netflix, the russo brothers are back on the attack and they hope to revolutionize the genre with this expensive television fiction. That being said, many viewers are waiting impatiently its premiere, which will arrive very shortly:
When does Citadel premiere on Prime Video?
Citadel will premiere on Prime Video next Friday, April 28, 2023.🗓️ Each one of the chapters of this ambitious series has meant a cost of 34 million dollars.💲
Thus, the Amazon platform occupies the first two positions in the top most expensive series of all time, with The Rings of Power in first place.❗ As usual, the episodes will be available from 9.00 in the morning.🕘
Synopsis and cast of Citadel
Citadel Synopsis
As I have already mentioned above, Citadel is an ambitious spy series that tells a story on a grand scale.. Its plot focuses on the Citadel spy organization, more specifically, on the events that occur 8 years after its fall. In the midst of chaos Manticore, a powerful syndicate that manipulates the world from the shadows is seizing power. Now, two of the elite agents who survived the destruction of the Citadel must face the new world order.
The Citadel action is fast-paced and reminiscent of Mission Impossible.
Though they escaped with their lives, Mason Kane and Nadia Sinh have lost their memories, forgetting their past as spies. and starting a new life. All this changes when Mason's old partner Bernard Orlick tracks him down and asks for his help to stop Manticore. The evil syndicate threatens to take control of the entire world and Kane must recruit his former partner Nadia to help him defeat his enemies.
Citadel Cast
The series is headlined by the characters of Mason Kane and Nadia Sinhplayed by celebrities Richard Madden and Priyanka Chopra Jonas.⚡ Also, the cool Stanley Tucci will play Kane's old partnerBernard Orlick.♥️ We will also see other very talented performers such as Lesley Manville in the role of Dahlia Archer or Osly Ikhilewho plays Carter Spence.❗ Finally, Ashleigh Cummings será Abby ConroyRoland Moller will be Anders Davik and Caoilini Springall will be Hendrix Conroy.✅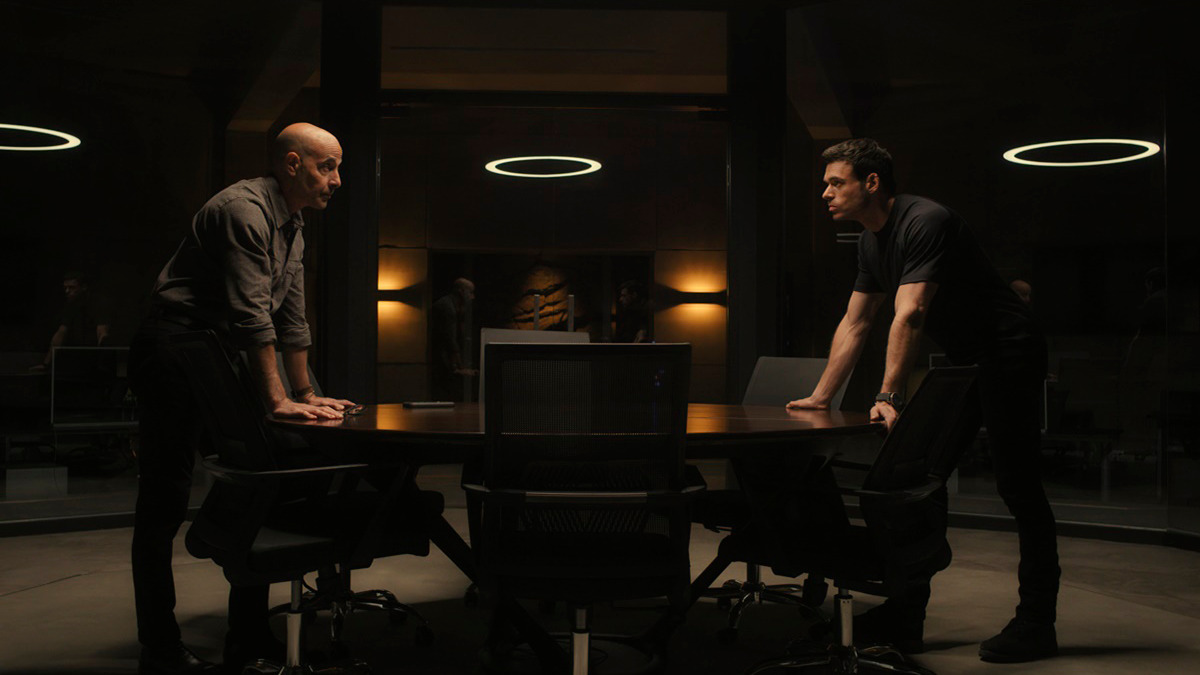 Stanley Tucci and Richard Madden guarantee high quality performances.
Citadel is a long shot
Last year we already saw Prime Video go all-in during the production of The Lord of the Rings: The Rings of Power. The adaptation of Tolkien's works was very expensive and was intended to become one of the highlights of the year for the platform. Despite its cost and ambition, the reception was far worse than expected and many viewers considered it mediocre.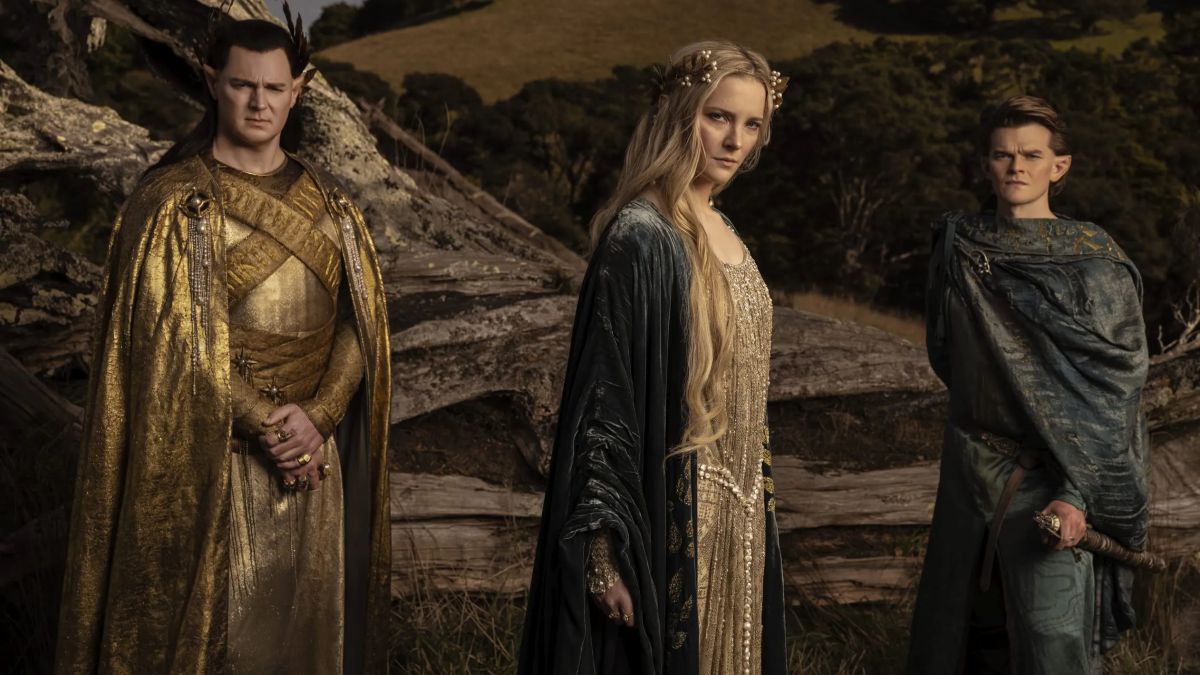 Rings of Power wasn't a complete flop, but it fell short of expectations.
Now, Prime Video puts all the meat on the grill again with another production that should work, but there is always the possibility of something going wrong. If this were the case, I think that Amazon should rethink where it spends its money, since, together with the Wheel of Time, they would already be three very expensive series that do not achieve their goal. This is something similar to what has happened with Amazon Games, which has suffered several "failures" similar, like New World or Crucible.
News and articles related to Prime Video