Among the most outstanding animes of the spring season 2023one of the longest-lived is "Dr. Stone". And it is that the history of Senku has already entered its third seasonwhich will have a fairly generous duration and division into two parts. That is to say, we have doctor stones for long.
Today I come to talk to you about when and where exactly can we see the next chapter of "Dr. stone". I leave you all the details below. Taking into account that the episodes arrive on Thursday afternoon, we can consider their premiere as the start of the weekend.
Date and time of Dr. Stone's Season 3 EP 8
This is all the information about it:
Date: Thursday May 25. 🗓
16:30 in Spain ✅
8:30 am in Mexico. ✅
9:30 am In colombia. ✅
10:30 am In Venezuela. ✅
10:30 am in Chile. ✅
11:30 am in Argentina. ✅ Where: Through the tab of "Dr. Stone" on Crunchyroll. ⭐️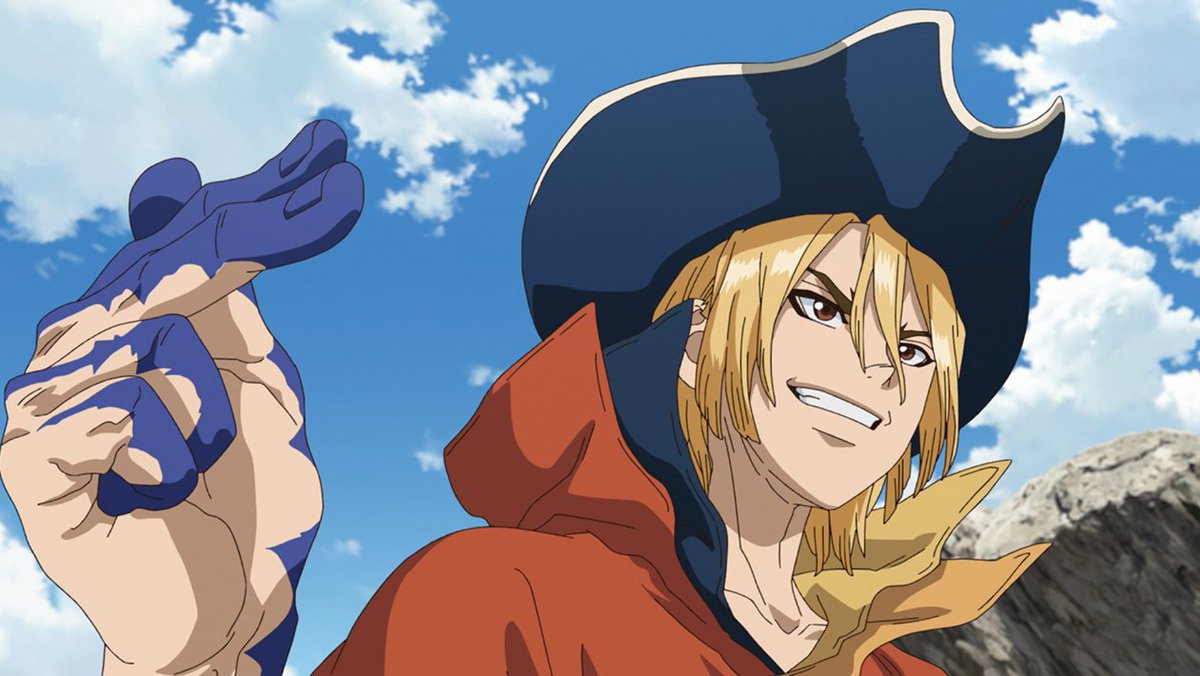 And here comes the information about the premiere of the next chapter of "Dr. stone". Now, it is the turn to ask you: Do you think this Season 3 is up to the anime? Are you liking it more than others? I invite you to leave your impressions in the comments.
Before finishing, I leave you Boichi's tribute to "Dragon Ball". And it is that the cartoonist of "Dr. Stone "redesigned with his own style a cover of the Goku manga and company. Have you seen her yet?
Schedules of other animes
The spring season has other very good series that release new episodes week by week. These are all the details about the arrival of the next chapters of some of the most outstanding anime of this season.