The anime of "Lycoris Recoil" It hit it at the time, possibly on a scale that no one imagined. That is to say, it is not usual to see someone like Hideo Kojima (creator of Metal Gear) recommend animes, but it happened in this case. the mark they left Takina y Chisato It was definitely one that can continue to be noticed today, and you have the proof of this in that I can share a cosplay The coolest thing about the main characters of the anime.
The Lycoris Recoil Anime Lives On, And This Cosplay Is Proof
So, without further ado, I leave you with a series of very cool photographs that have emerged from this "Lycoris Recoil" cosplay: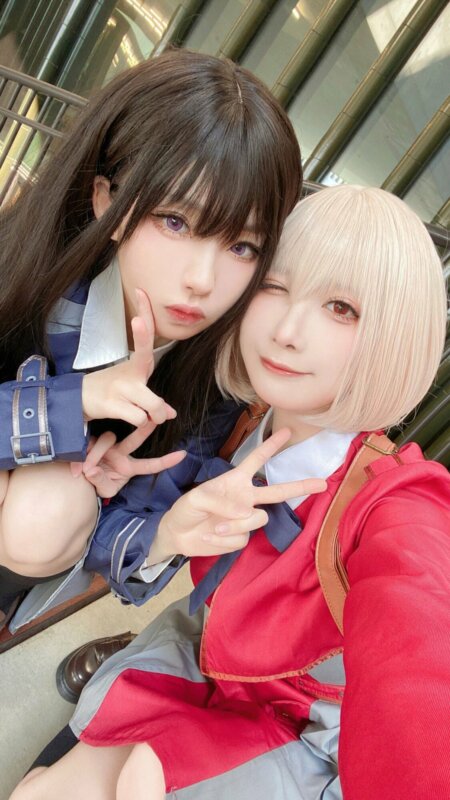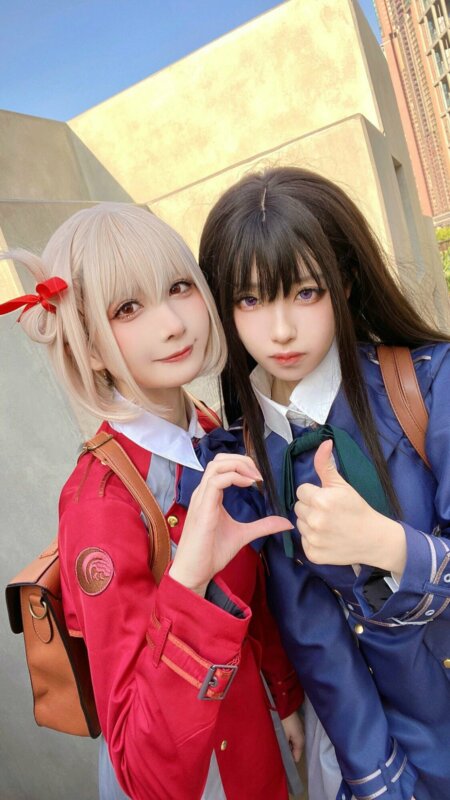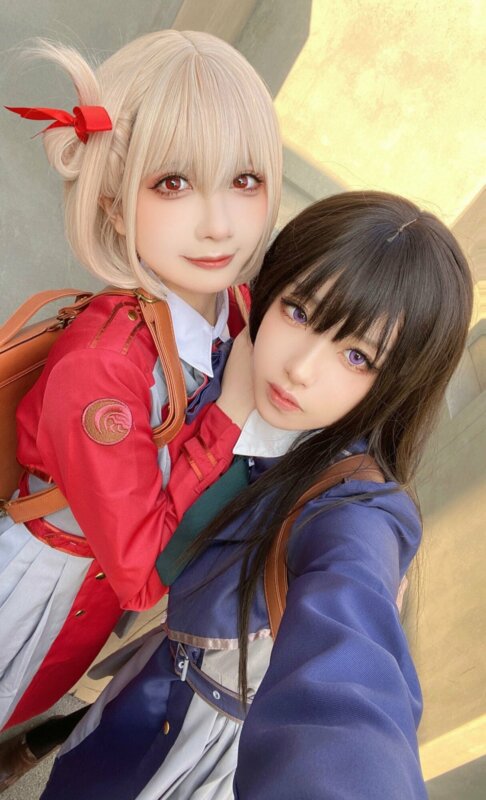 And now I'll tell you four things about cosplay and the cosplayers themselves:
To begin, I will say that I love the general look of both Chisato and Takina's cosplay. It shows that it has been made with the anime characters in mind. Yes indeed, I would have liked to see some more photography in 'action mode' and not so much selfie, but in any case the result is top. 😁 On the other hand, for those who want to find the cosplayers in RRSSI have an easy solution: Likewise, I will also highlight that both cosplayers have many more cosplays besides this one from Lycoris Recoil. Of course, Takina's cosplayer is also more into uploading photos of her day-to-day life and various activities, so for purely cosplay I recommend Chisato's one more (although both are equally cool so, for tastes, colors). 🙂
And just in case someone has forgotten it, I will remember that More than 3 months ago it was announced that "Lycoris Recoil" would have a completely new anime. Of course, at this point what is known about the aforementioned project can be located between '0 and nothing'. In any case, I have left you the linked article in which my colleague David collected the original ad.
More Lycoris Recoil content that may interest you