As they had warned, the developer NetherRealm Studios and the publisher Warner Bros. Games have announced Mortal Kombat 1, which will be available on PC (Steam and Epic Games Store), PlayStation 5, Xbox Series and Nintendo Switch on September 19, 2023. Before that, in August, there will be an exclusive closed beta of the latest generation consoles from Sony and Microsoft to to which guaranteed access will be obtained for those who reserve the title. You can watch the movie trailer below.
Mortal Kombat 1 will take players to a new universe in its "immersive campaign story," Warner Bros. Games says on the official website. The title is set in a universe created by Liu Kang, "with reimagined versions of iconic characters", as well as "a new combat system, game modes", unpublished fatalities and more.
As for the campaign, the developers promise a "whole new cinematic narrative with unexpected twists on classic rivalries and original stories for the broad roster of legendary fighters." Part of the objective of this plot restart is for the title to attract "more players while still dazzling our unconditional fans", in the words of David Haddad, president of Warner Bros. Games.
Although the details about the rest of the single player and multiplayer game modes (by the way, there will be rollback network code) that will be available are unknown, part of the roster of fighters has been revealed: Liu Kang, Scorpion, Sub-Zero , Raiden, Kung Lao, Kitana, Mileena, Johnny Cage and Shang Tsung (the latter available as a pre-order extra).
Among the novelties of the combat system are the "kameo kombatants", support characters that help during confrontations, that generate "extended gameplay possibilities", and that are chosen separately from the fighter that the player controls.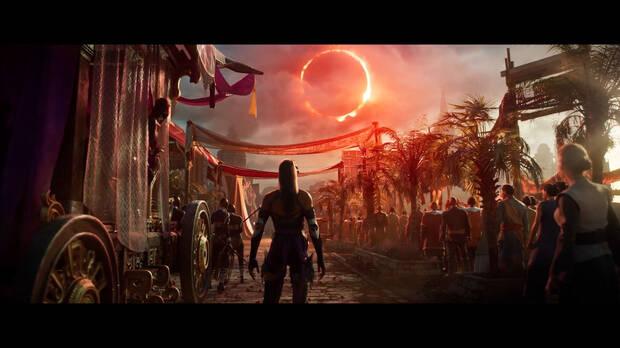 NetherRealm Studios is developing the version for PS5 and Xbox Series X/S. The Warner Bros. Games studio collaborates with the rest of the editions: the PC edition is in charge of QLOC, while the Switch edition is run by Shiver Entertainment and Saber Interactive.
There will be three editions and four-day early access
The standard edition will be available on all platforms (only digital for PC) and although the Spanish press release does not specify the price in euros, in the United States it will cost $69.99 on all systems, a price that is usually translates to 79.99 in Europe. This and the rest of the editions can be reserved from Friday, May 19.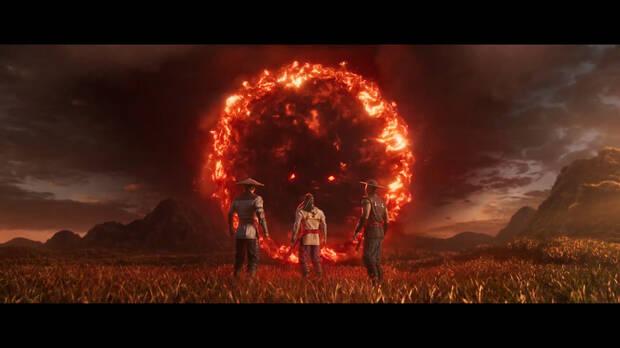 There will also be a Premium Edition for PC and consoles that will cost $109.99 (digital only for PC and Switch) and will include early access from September 14, 1,250 Krystales Dragon (the premium currency for the store) and the Kombat Pack. . This DLC will include early access to six new fighters and five new kameo fighters upon launch, as well as a skin for Johny Cage as Jean-Claude Van Damme.
To these two we must add a third, the Kollector's Edition, available in physical format for PS5 and Xbox Series X / S for $ 249.99. It will include everything in the Premium Edition along with three exclusive artwork, a metal case, an additional 1,450 Krystales Dragon, a 16-inch Liu Kang figure designed by COARSE, and a costume inspired by Liu Kang's in-game aesthetic.