Whether Death Stranding 2 will appear at the PlayStation Showcase remains to be seen, however, Sony visited Kojima Productions on Wednesday (17). The Japanese creator himself shared two photos of the SIE marketing team with him on his social networks.
The team at the XDEV division, which is part of PlayStation Studios, obviously hasn't disclosed whether this visit has to do with the conference or the sequel to Sam Bridges' story. Check the log below:
With XDEV, Marketing team from SIE, BD team from PlayStation Studio. pic.twitter.com/l2Q9mrfYKi
— Hideo Kojima (@Kojima_Hideo) May 17, 2023
With you, XDEV, SIE marketing team, PlayStation Studios support studio.
Of course, fans' expectations revolve around possible news about the gameplay, release date and more details about the narrative. After all, the first trailer allowed the community to create several theories and the search for answers began even before the title's debut.
Source: Kojima Productions
Over the past few months, Kojima has captured a variety of actors including Elle Fanning, Norman Reedus and Troy Baker working on set. Does he have news to show at the PlayStation Showcase?
When will the PlayStation Showcase be?
Sony has scheduled the PlayStation Showcase for Wednesday, May 24, at 5:00 pm – Brasilia time. On the PS Blog, Sony left the following information about the event:
The show will run for just over an hour, focusing on PS5 and PS VR2 games that are in development by studios around the world. Expect to hear about loads of new creations from PlayStation Studios, as well as amazing games from our partners and indie creators.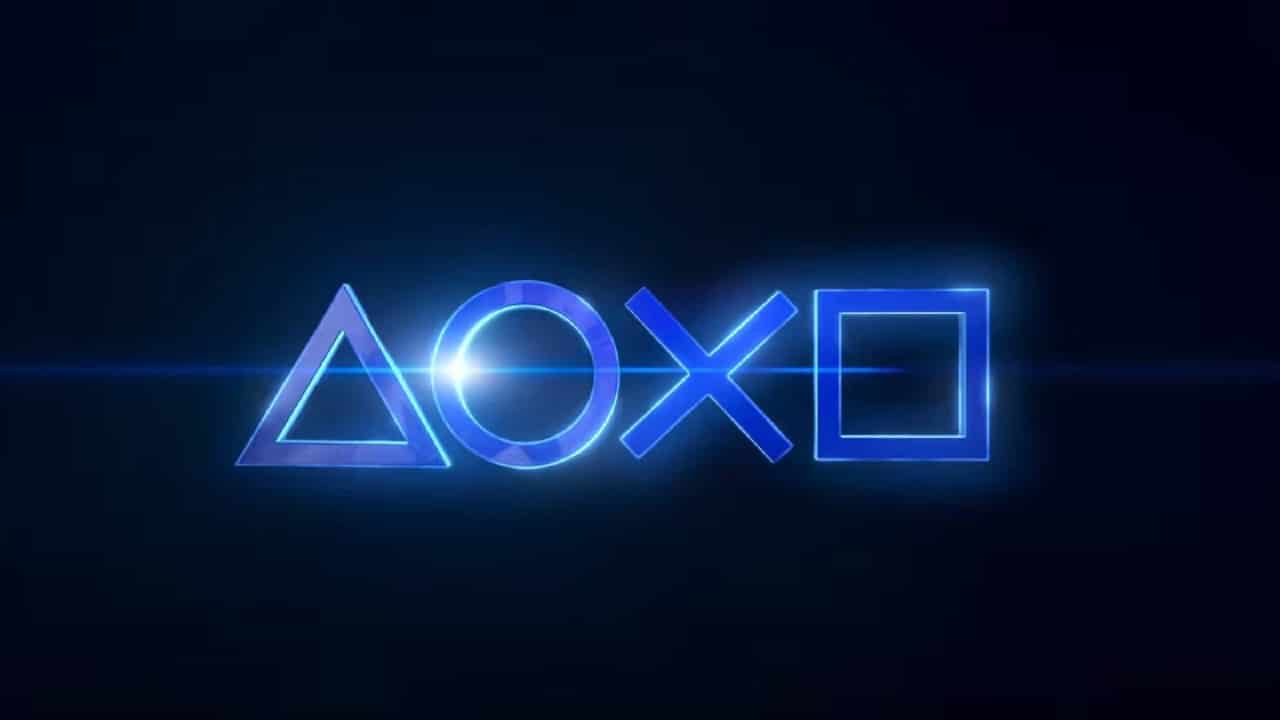 Elle Fanning: "People say Death Stranding 2 is the coolest thing I've ever done"
Elle Fanning is not very connected to the universe of games, however, people around her reacted very excitedly when they learned that she would work on Death Stranding 2. Check out more information here!