Within the universe of One Piece There are characters who have very marked goals and dreams. We are all clear about what the Mugiwara, the members of the Gorosei, Sakazuki or even Monkey D. Dragon want to achieve, however there are cases like Shanks and Kuzan which are still not clear. What does the former admiral of the Navy want?
Aokiji is a man who, after Sengoku's resignation, fought against Akainu for the title of Fleet Admiral. After his defeat, he decided to disassociate himself from the World Government and began to wander around until he got the opportunity to join Kurohige's crew. Why would he want to become a pirate? Is he really disowning the Marines? It is time to analyze this topic a bit.
Kuzan's mysterious intentions
One Piece fans were shocked when they found out that a guy as powerful as Kuzan joined forces with Blackbeardand logically there would have to be a good reason for him to do something like that🏴‍☠️ The "explanation" did not come until the manga chapter 1081in which Eiichiro Oda introduced the exact moment Kurohige and Aokiji met face to face and agreed to travel together; apparently they share "common interests", and that convinced the ex-marine 🤝🏻 A priori it seems that Kuzan wants to help his captain as much as possible, and that's why help kidnap pudding and faces Garp in Hachinosu… But what if he's faking it?🤔
Are you a double agent?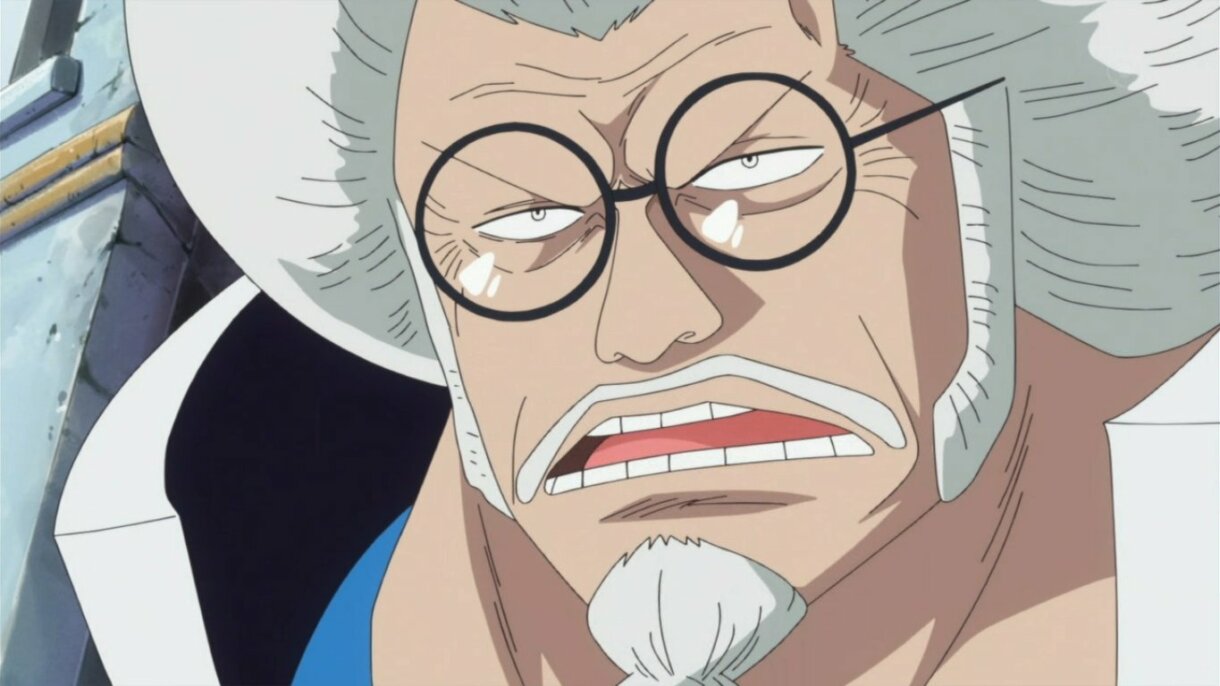 Personally I always thought that this character joined these pirates to "keep an eye on" Teach, perhaps on SWORD's orders or Sengoku himself❓❓ The former Fleet Admiral knows that Blackbeard is someone dangerous and that he could destabilize the balance of the world, so he having someone like Aokiji control him would be plausible👀 Besides, I still believe that the sense of justice of this character is still intact, he was simply frustrated by his loss to Sakazuki and was forced into the role of keeping a close eye on someone so dangerous; that's why he saved Smoker at Punk Hazard and didn't kill Saul when he had the chance🌊 And finally there is the fact that he is apparently more powerful than Kurohige, since when the faces were seen in chapter 1081 he was greatly scared when he saw that his nakama had been frozen in a few seconds; in case of need Aokiji could beat him❗❗
Of course I could also be wrong. Perhaps Oda wants to mark a Gosho Aoyama and presents us with another twist to reveal that Kuzan is actually a triple agent that he's fooling the Navy to watch the world burn or something.
But hey, for my part I'm pretty sure he's actually going to end up betraying Blackbeard. in pursuit of achieving the ideal of justice that he always had in mind. What do you think?