And the day many were waiting for arrived. Today it is very common for the new chapters of the manga of One Piece leak on the internet several days before its official premiere in Weekly Shonen Jump. And although the summary of number 1084 had been circulating on the net for a couple of days, good quality scans of all the pages appeared last morning.
Right now It is possible to read One Piece chapter 1084 in good quality and with a translation into Spanish, but of course, illegally. Regarding what is told in said episode… let's just say that it didn't take long for it to become a trend on Twitter. Let's see what has happened.
Eye! Next I am going to comment on the events of chapter 1084 of the One Piece manga, so if you do not want SPOILERS I do not recommend you continue reading.
Spoilers for One Piece Chapter 1084
Chapter 1084 begins with a scene where we see Sabo take down some Pangean guards, then meets Jewelry Bonney and allies with her to free Kuma🤝🏻 In parallel, the Cobra King begins an audience with the Gorosei in the Empty Throne Room, and there the monarch of Alabasta begins to talk about the history of the creation of the World Government and of Queen Lily, the one who refused to move to Mary Geoise centuries ago👀👀👀 Cobra reveals that Lily's name does not appear in any text after the Void Century, thus suggesting to the Gorosei that perhaps her ancestor never returned home alive😯 The Five Elders claim to know nothing about this topic, so they the king then asks them what the "D" means.❗❗ At the same time Charlos still bent on kidnapping Shirahoshi with the help of Kuma, and at that time Sai and Leo come to save herwho they deliver a blow so powerful to the Tenryubitto that it could even have killed him💪🏻 The chapter ends with another scene in the Empty Throne Room that is really shocking: after listening to the conversation with a Den Den Mushi, Im introduces himself to Cobra and the Gorosei and sits on the Throne as he murmurs Lily's name.🔥🔥🔥🔥🔥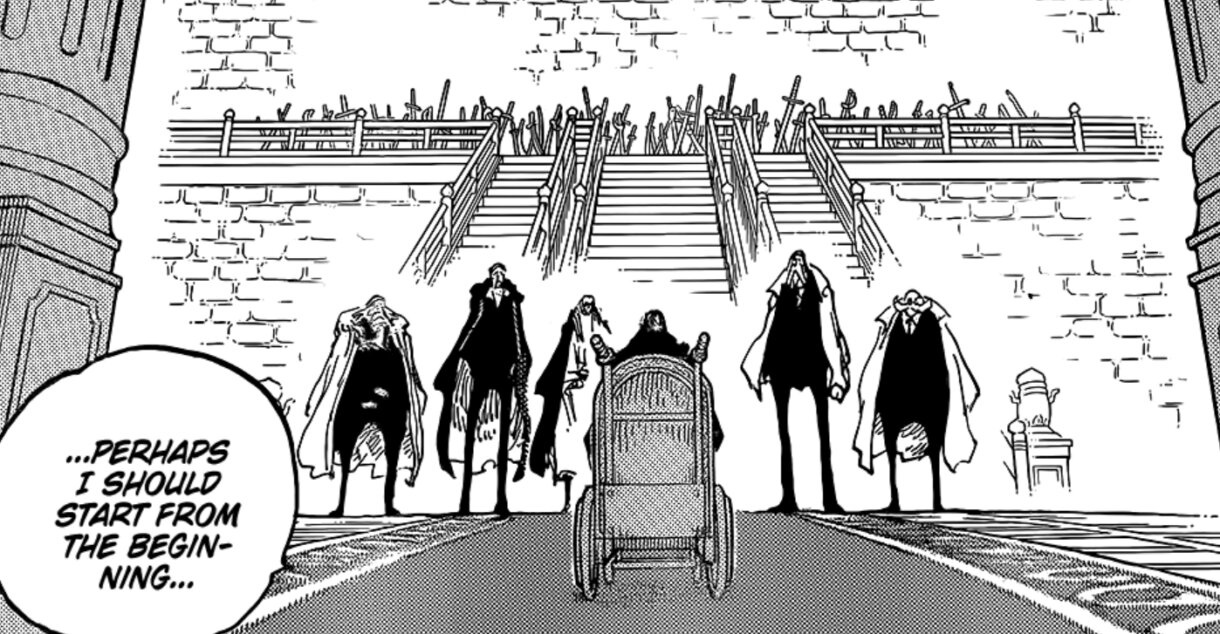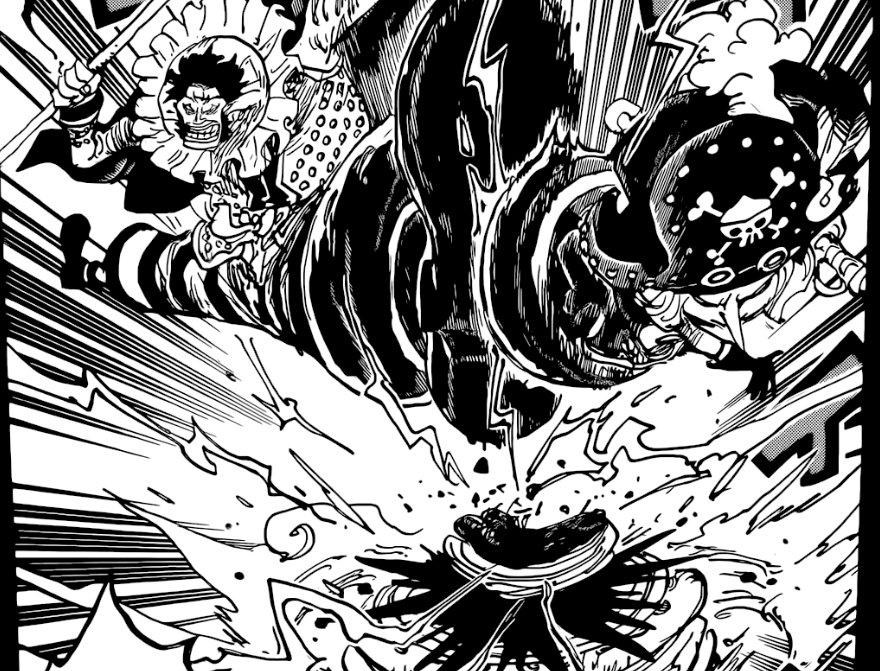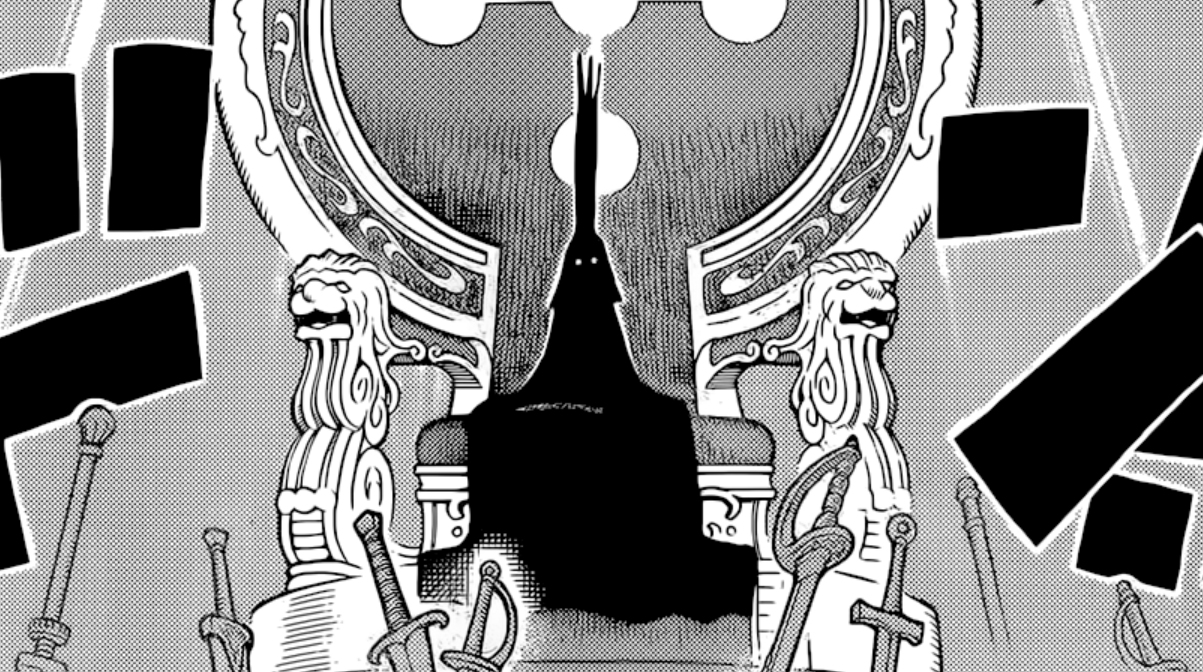 When does One Piece Chapter 1084 come out officially?
If you don't want to contribute to the piracy and prefer to wait patiently for chapter 1084 to be officially released, you will have to wait until Sunday May 21 at 5:00 p.m. Spanish time. From that moment it will be available to read from the platform Manga More.