Warner Bros. Games and NetherRealm revealed Mortal Kombat 1, reboot of the fighting franchise, to fans. This game will introduce "a universe reborn of Mortal Kombat, which was created by the God of Fire Liu Kang" and will arrive on the day September 19.
The game will have versions for PS5, Xbox Series, Nintendo Switch and PC. With an ample number of fighters, the title will feature "reimagined versions of the iconic characters as never seen before". In this special, you will be inside every detail about the game.
Mortal Kombat 1 characters
So far, the characters that will be present in the title are: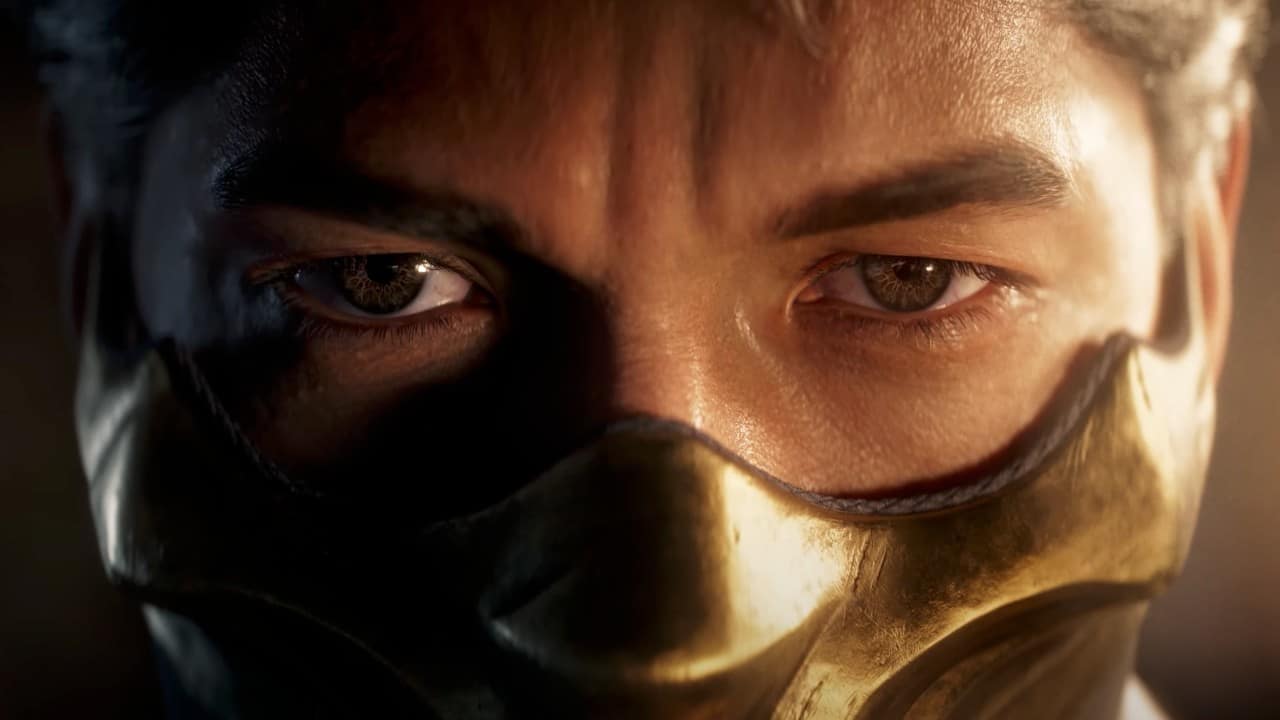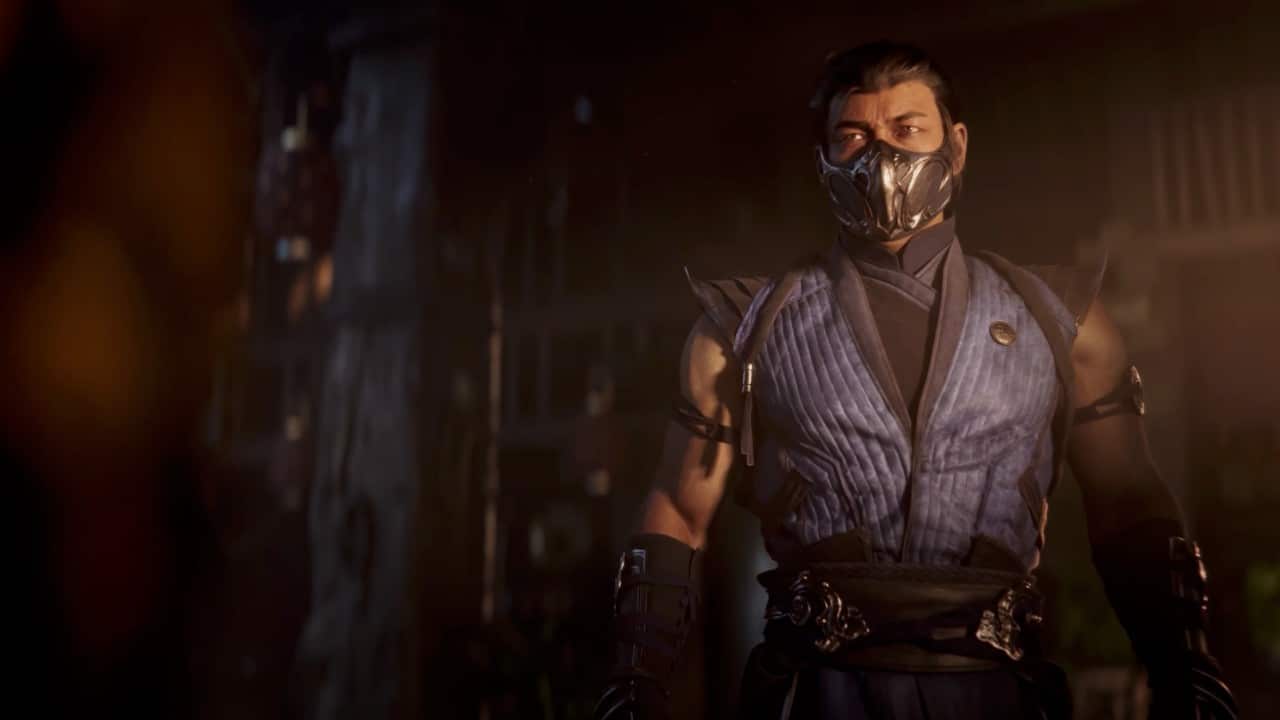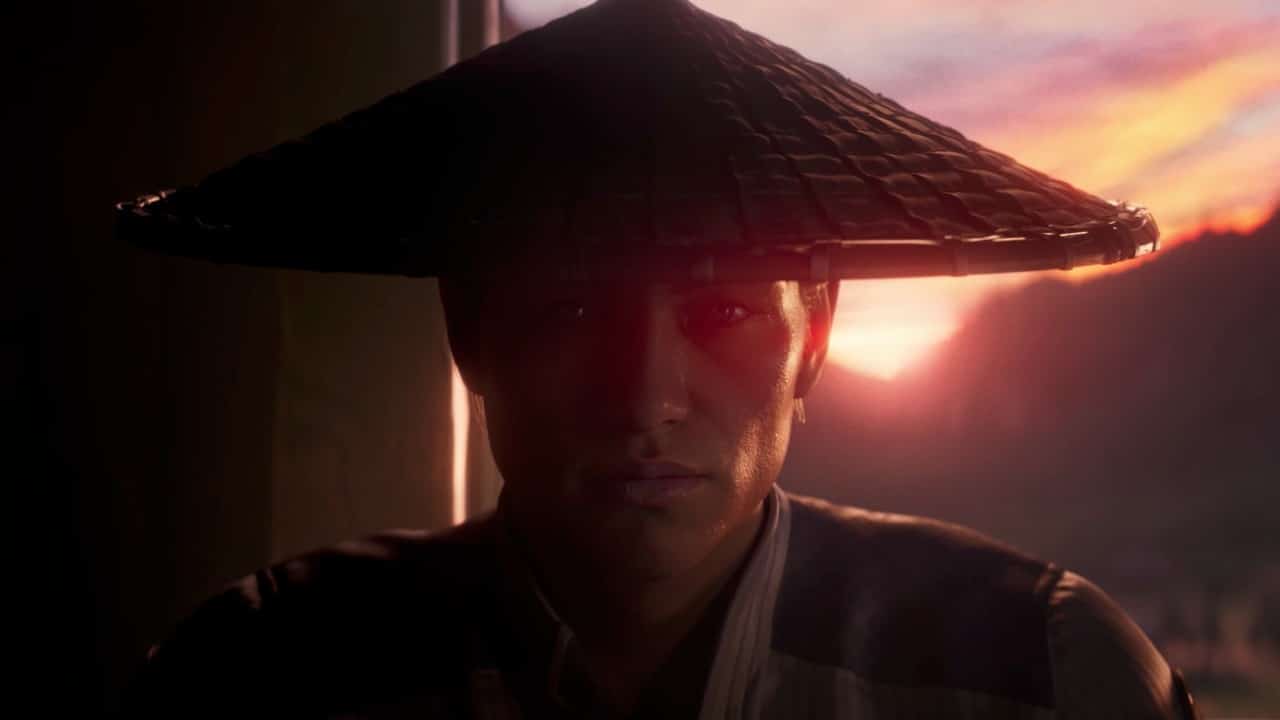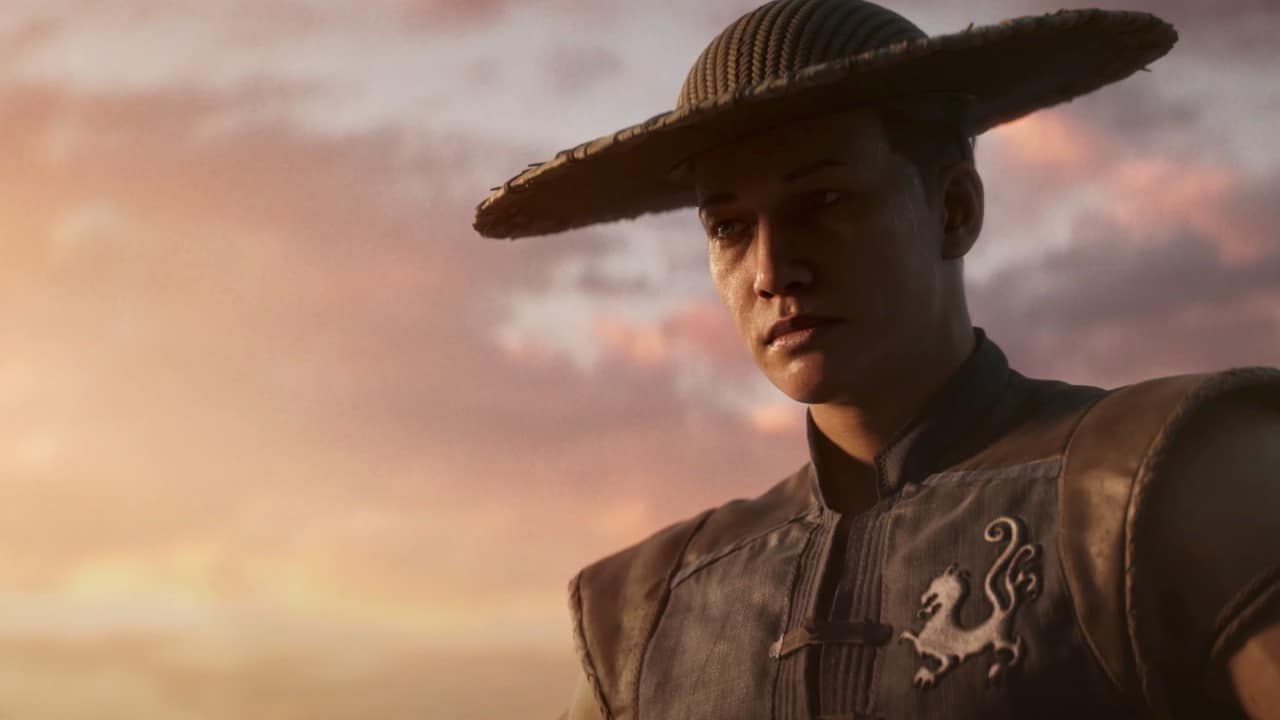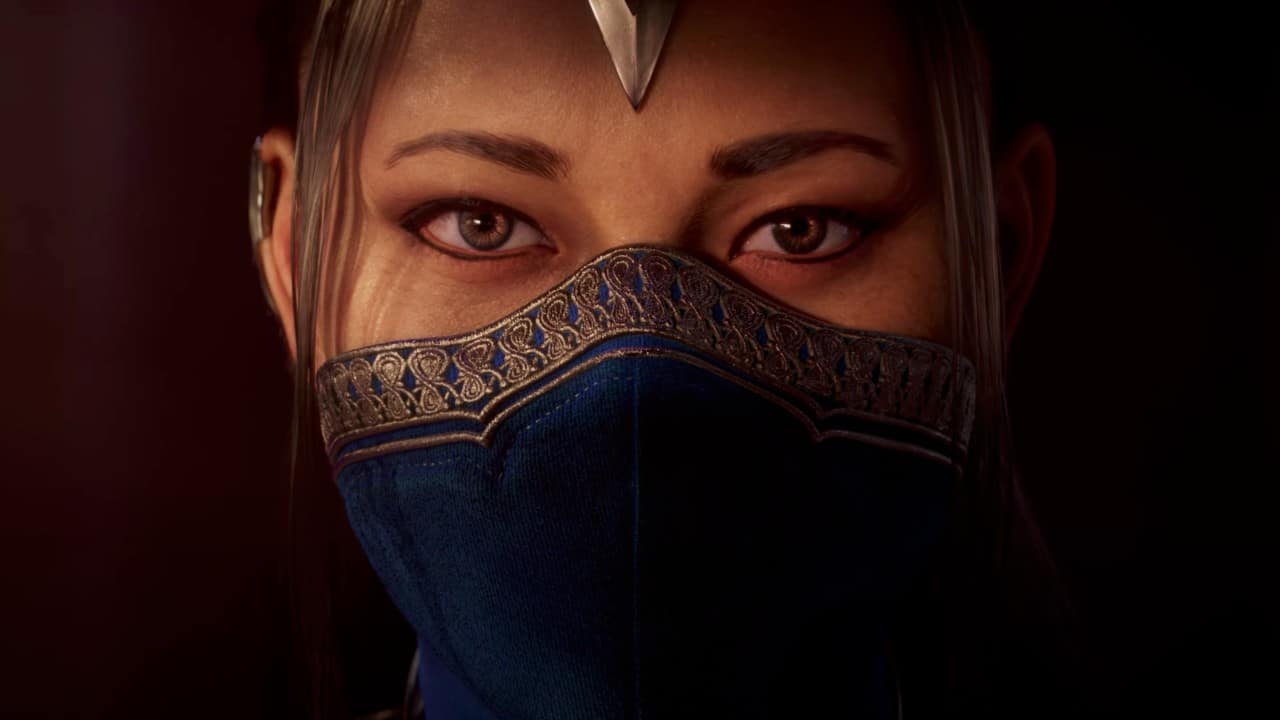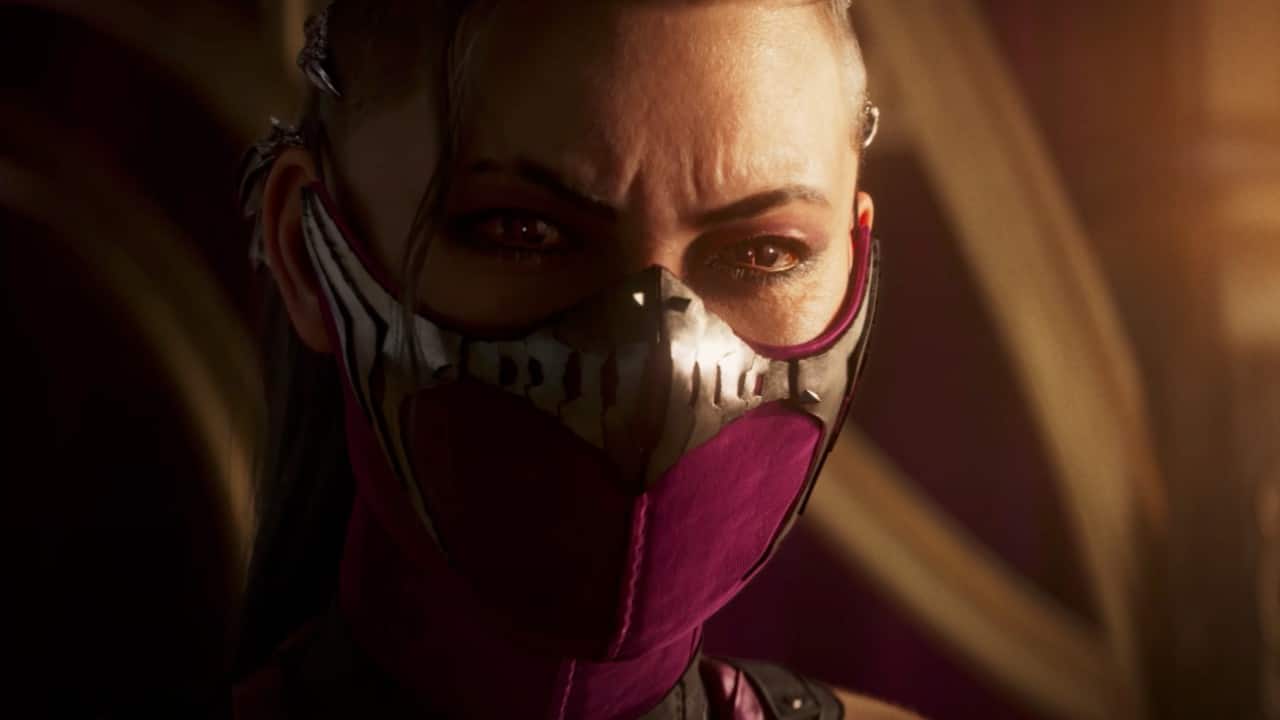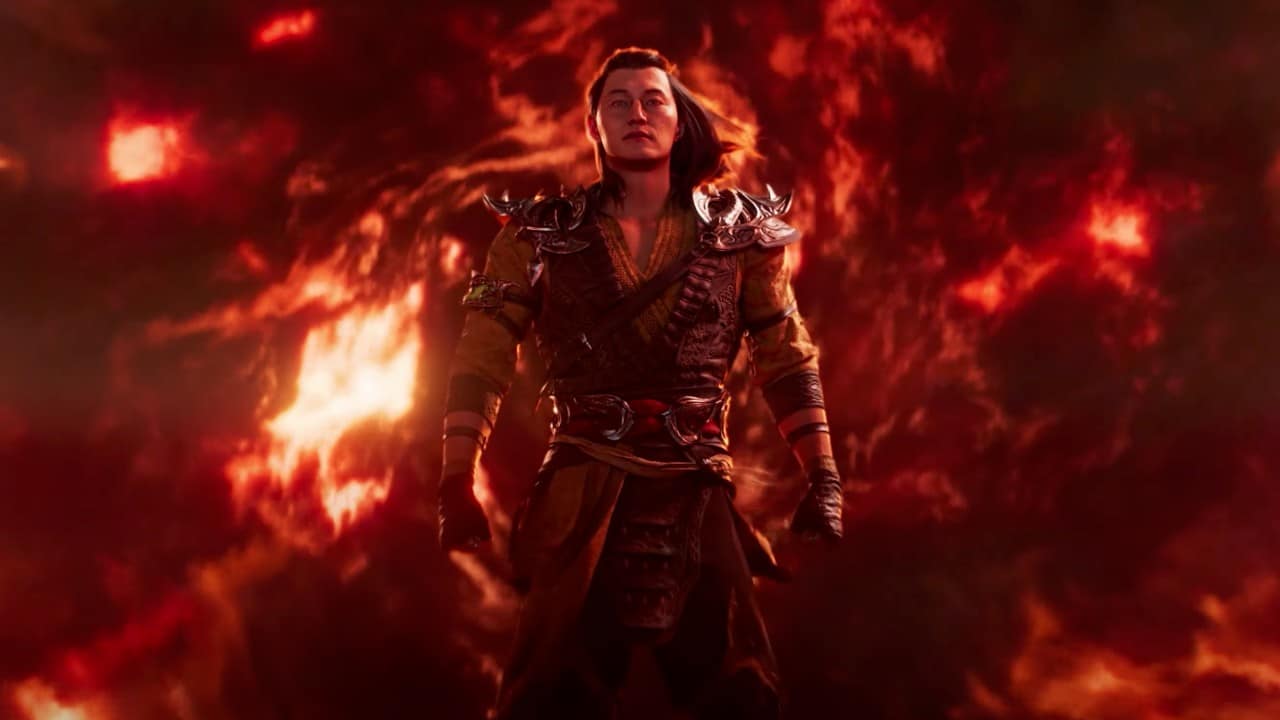 As explained on the official website, the game will have a kind of support fighters called Kameo Fighters.
The Kameo Fighters are a unique roster of partner characters to assist during matches, creating expanded gameplay possibilities for players. These characters are chosen separately from the main roster of fighters.
Game Modes in Mortal Kombat 1
NetherRealm confirmed that a story mode is being prepared for Mortal Kombat 1. Focused on a cinematic and narrative experience, this novelty will be more detailed in the future, as well as online gameplay options.
Mortal Kombat 1 will have rollback netcode
In online gameplay, players will have the netcode rollback feature for commands to be sent more accurately to the server, providing a gameplay experience with less delay and more responsiveness.
Internet connection will not be required 100% of the time
Apart from the online modes, where you will need to have a PS Plus subscription to play, the internet connection will not be asked at all times for players to enjoy sessions in story mode and other offline news in Mortal Kombat 1.
Mortal Kombat 1 pre-order
The pre-sale of Mortal Kombat 1 will start on Friday (19) at 14h – Brasilia time. Prices in R$ have not yet been announced, however, players will have access to two editions on the PS Store:
Mortal Kombat 1 Standard Edition: available for PlayStation 5, Xbox Series X|S, Nintendo Switch and PC, including Steam and Epic Games Store;
Mortal Kombat 1 Premium Edition: available for PlayStation 5, Xbox Series X|S, Nintendo Switch and PC (Steam and Epic Games Store) and will include all Standard Edition content, along with the Kombat Pack, early access to the game from September 14th and 1,250 Dragon Krystals (in-game currency). The Kombat Pack features a Johnny Cage character skin featuring the likeness of famous actor and martial artist Jean-Claude Van Damme (available at launch), early access to six new playable characters (available after launch) and five new Kameo Fighters ( available after release).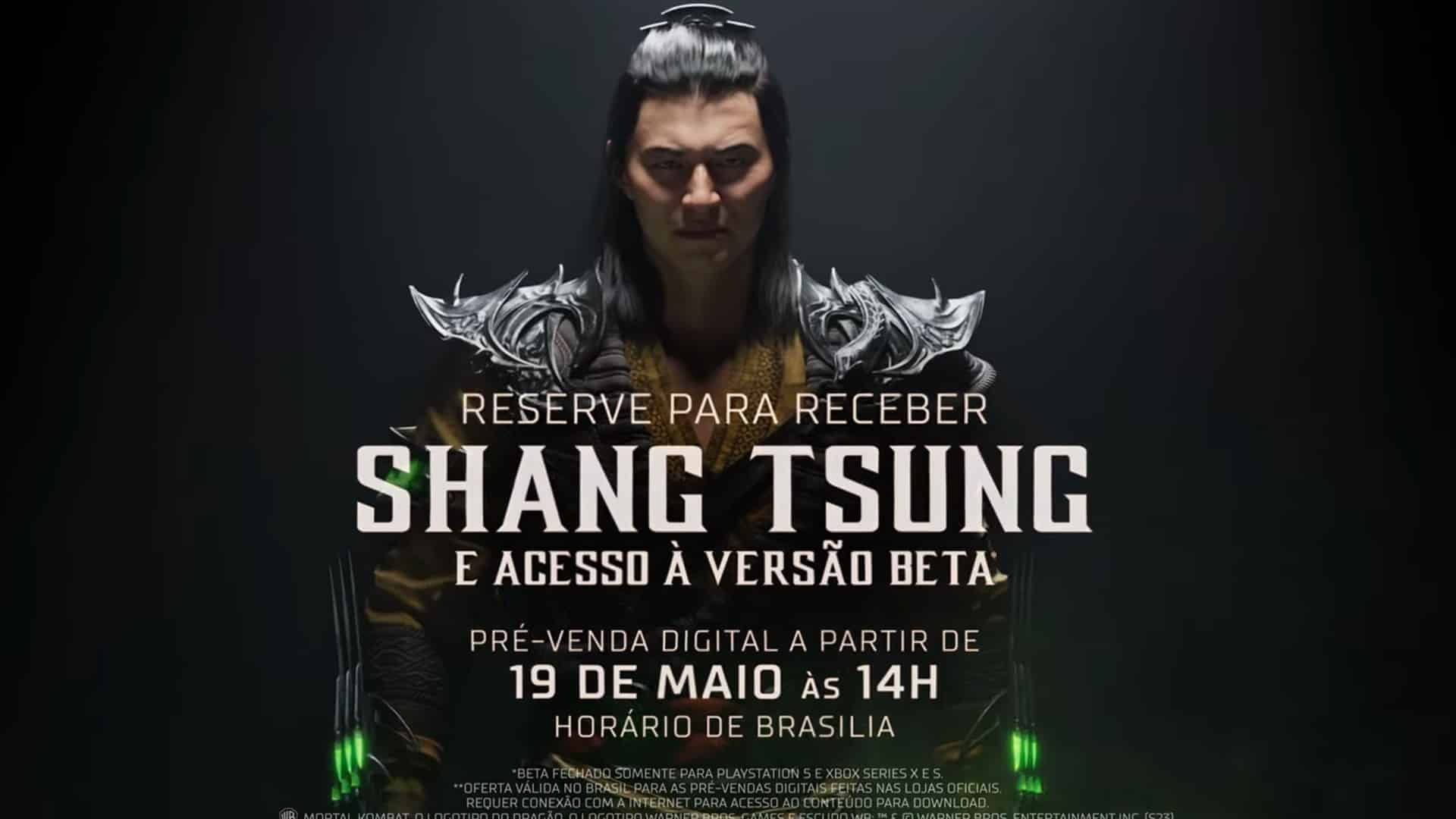 Those who pre-purchase will play earlier
In addition to early access on September 14th, those who pre-order Mortal Kombat 1 will have access to a beta period that will take place in August.
Liked the Mortal Kombat 1 ad? Comment below!