Sony has released new information and photos of its Accessibility Control, which has now been officially named Access Controller.
Previously unveiled in January under the code name Project Leonardo, the new peripheral is intended to help gamers with disabilities play games more easily and comfortably.
According to new information on the PlayStation Blog, the Access controller is a highly customizable controller kit with "a wide range of interchangeable buttons and lever caps" that allows players "freely create different designs that work for your unique strength, range of motion, and physical needs".
The control can be used on a flat surface, oriented 360 degrees, or attached to an AMPS stand or tripod.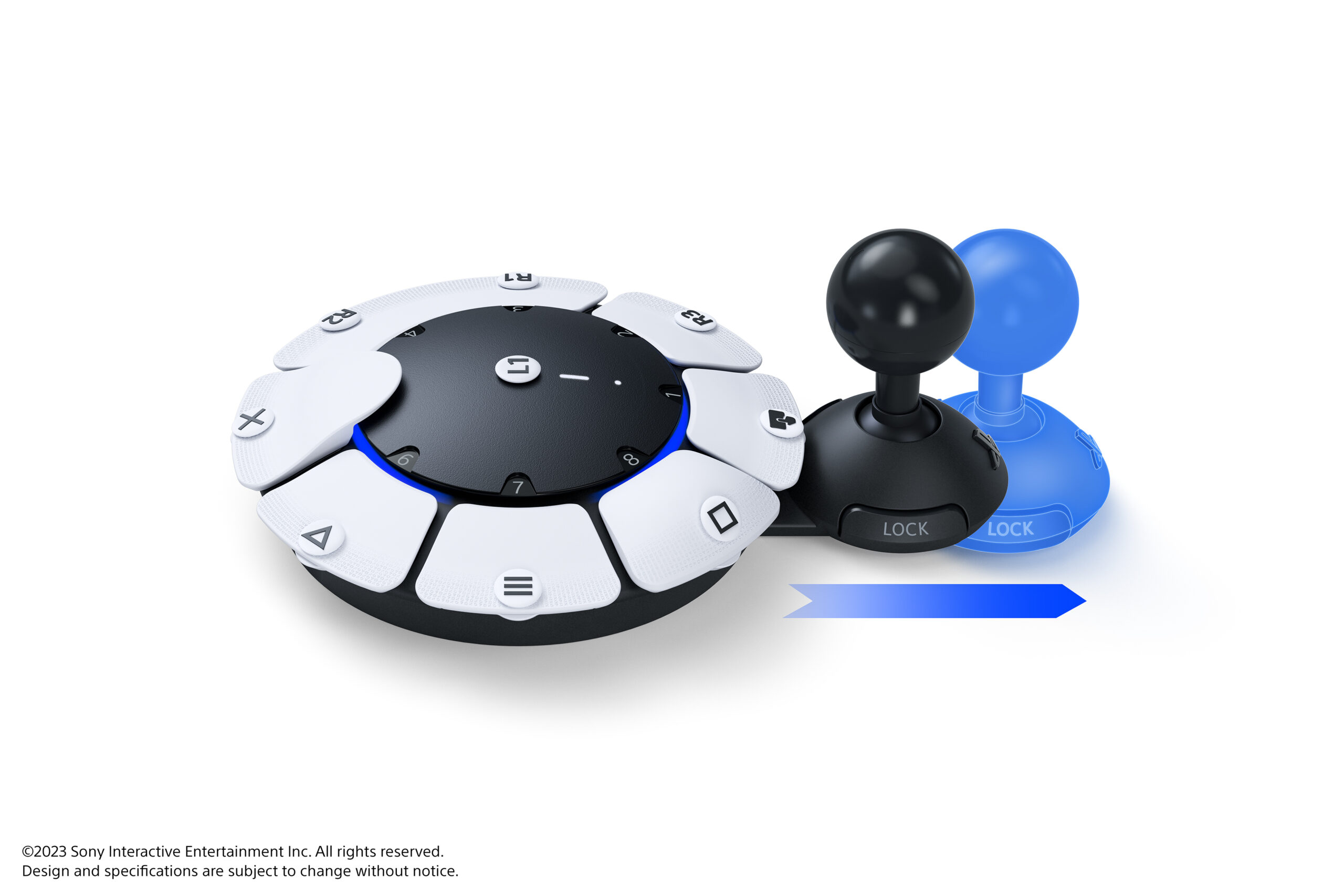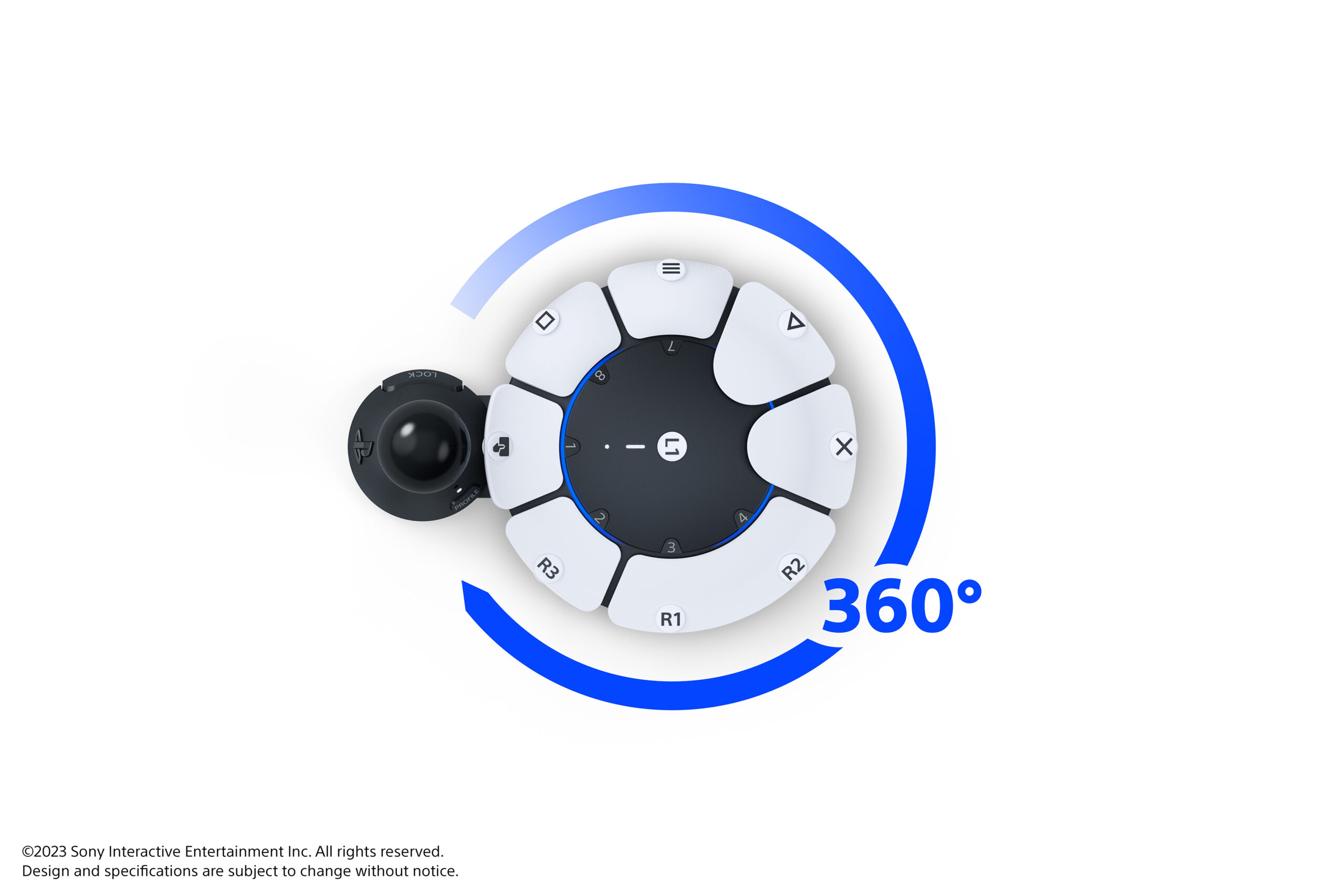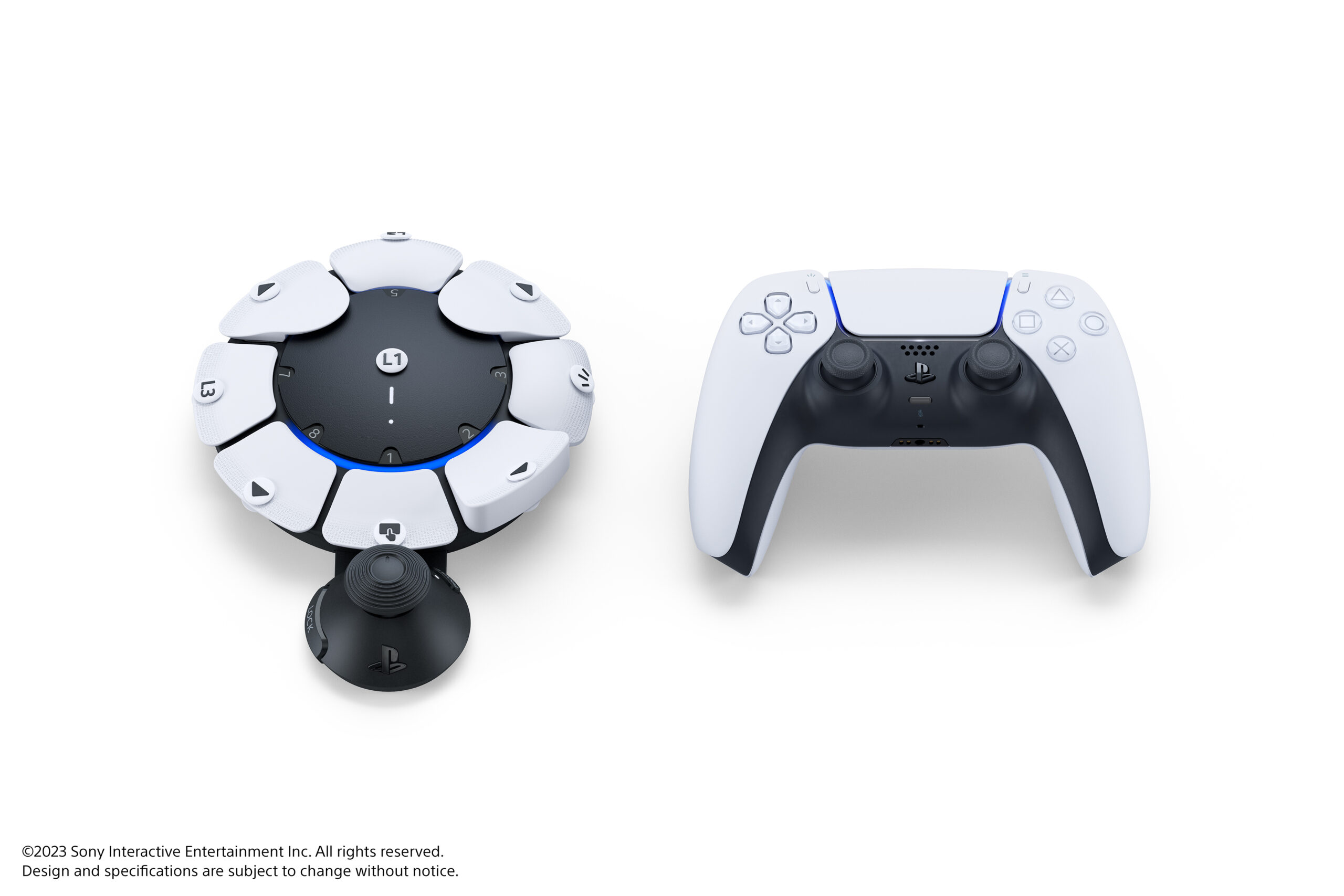 Sony says that each Access Controller will include:
Analog stick covers (standard, dome and ball cap) Button covers in various shapes and sizes Pillow button covers Flat button caps Wide flat button covers (covering two button sockets) Protruding button covers (which benefit players with smaller hands since they are placed closer to the center) Curved button covers (which can be pushed if placed on top or pulled if placed on the bottom of the controller) Button cover labels interchangeable for players to easily mark which inputs to assign to which button
The controller will also include four 3.5mm AUX ports, allowing gamers to add their own special analog sticks, buttons or switches.
It will also have a full customization UI on the PS5 hardware, allowing for button mapping and controller profiles.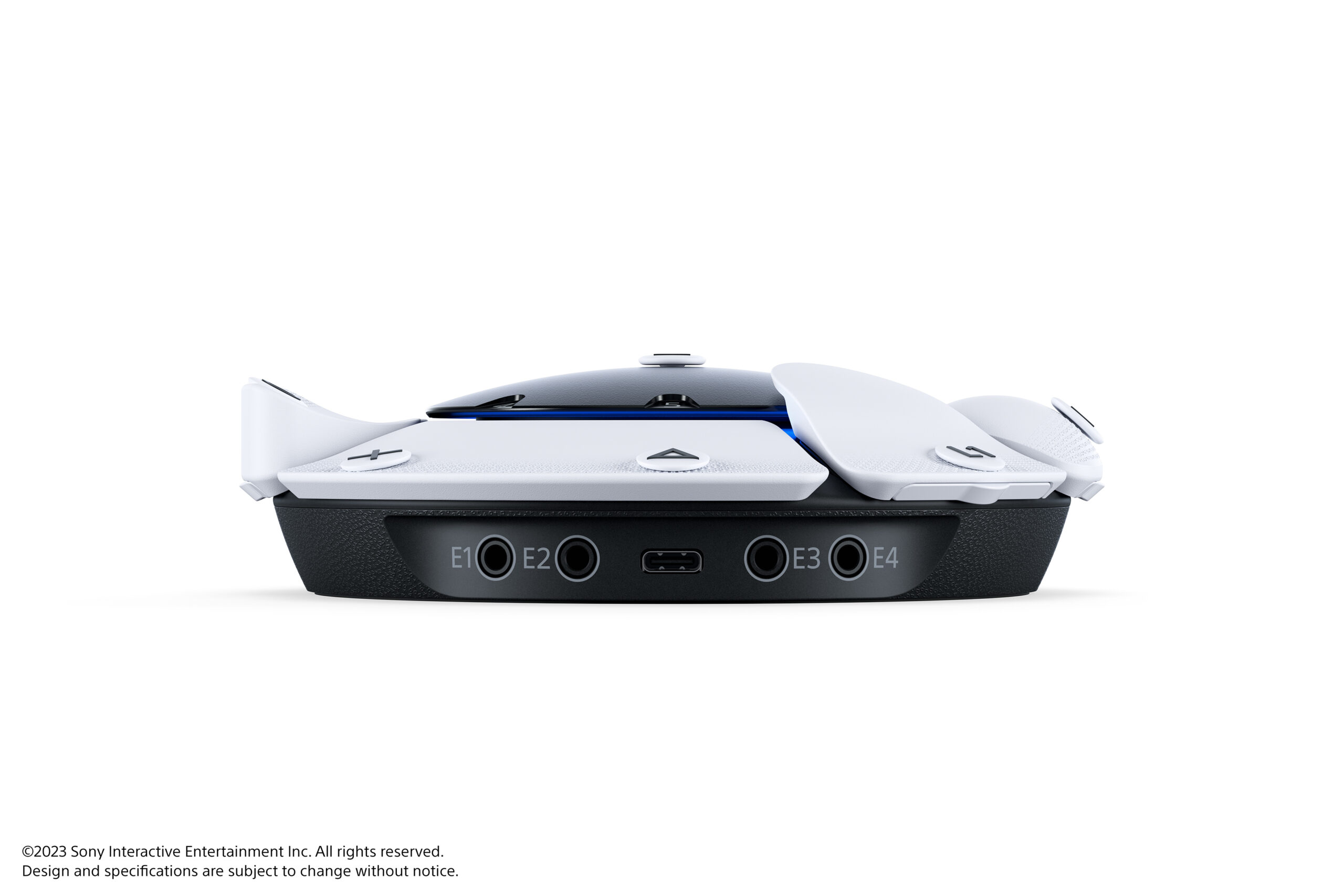 Up to two Accessibility controllers and one DualSense controller can be paired to act as a single virtual controller, allowing gamers to mix devices at their convenience or play single player games with others operating certain features.