Take-Two declared yesterday, Wednesday, that Its revenue has increased 56% year-on-year, which translates into generating a total of $1.45 billion. in this quarter. Faced with this statement, one of the questions was "Do the players of your products They do not complain because your games have that price (70 dollars) standard?". Take-Two's response was forceful: "We don't see a problem with price, what our consumers do do is divide their expenses into things that matter to them, and fortunately we have things that matter to them" (via VGC).
The 70 dollars of price in the games
It's been two years now since Take-Two, among many other companies, adopted $70 as the base price for their games in the new generation. However, some analysts point out that other Take-Two's competitors choose to make offers or certain discounts as another market outlet and that in the long run, since we live in difficult times, it can lead to problems within the framework of sales competition.
It is worth mentioning that the recent Marvel's Midnight Suns, due to its failure to launch, had to receive a 60% price drop in Europe. So it's not all good news for them and some analysts may have a reason.
Analysts consider that not all AAAs should have that starting price
After the decision of the 70 dollars per game made during the pandemic, EA and Square Enix decided to do the same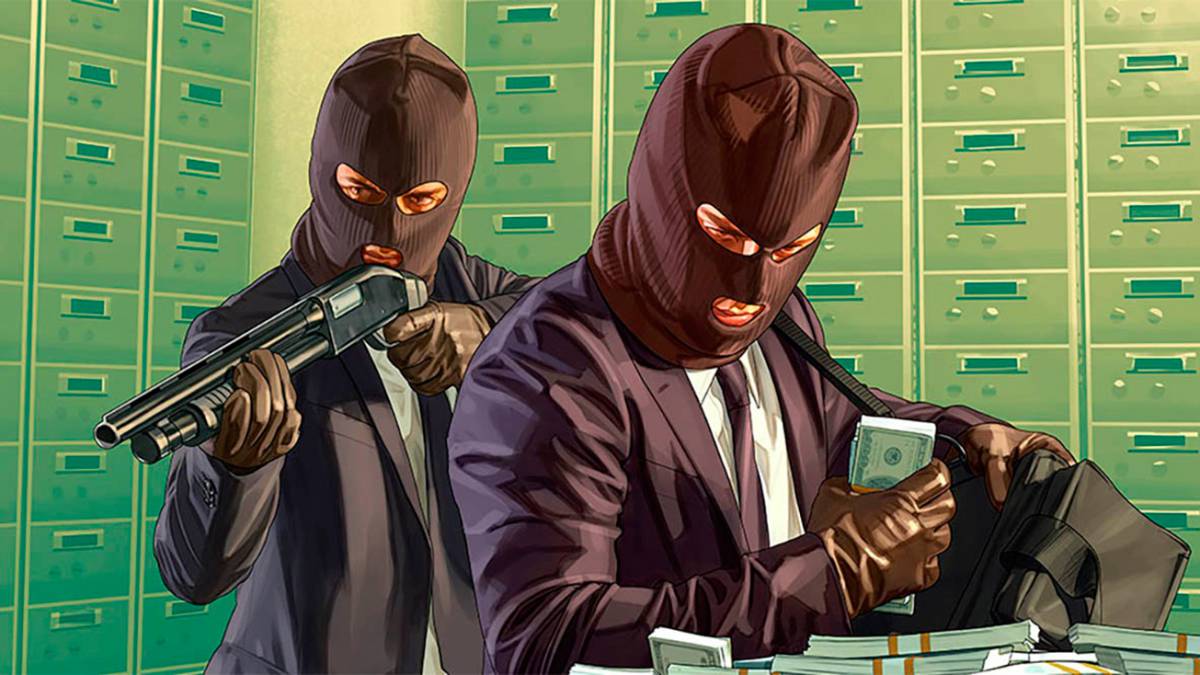 A problem of… monopoly?
Take-Two has the upper hand. Many of their games are unique due to the lack of direct competition they have. An example of this is NBA 2K that if you are basketball lovers you will know that there is no other game that allows you to play with your favorite athletes, this is because two companies cannot have the rights to the same team. Or already entering the case of Rockstar and its future GTA 6, there is no other sandbox game that offers the experience that this one does. It is true that Sony or EA do the same, but their shares have not increased that much, and it is possible that it is the result of this Take-Two policy of betting on distributing products that do not have a direct rival.
Is it a monopoly? Not quite. Is it a problem then? Well, in my opinion it can be, because we would have to see to what extent current prices are consistent with our salaries. These are very hard times for everyone, and the companies know it, everything has gone up in price, yes, it is very interesting to see how a distributor like Take-Two has managed to increase its profits so much if things are as bad as they are.
Marvel's Midnight Suns is just over €20 on PC with this discount