PlayStation is strongly committed to accessibility with a controller that has impressive levels of customization
The world of video games, as in any field within technology, is evolving rapidly and has been doing so for decades. Normally, it has evolved in the form of games each bigger, with better graphics, better stories, better gameplay, etc. But today, too great importance is attached to accessibility, and for this reason PS5 has given images of Access.
in his day, Xbox has already released an accessibility kit. These kits are, based, console controls but that have some specific characteristics so that a vast majority of people can play regardless of their disabilities, making the game reach more people around the world. Now, it has been the turn of PS5, which has already announced Project Leonardo months ago and, finally, has shown the first details of this, which is now called Access.
This is the PS5 Access controller
It's been through own official PlayStation blog that the first details and new images of Access have been shared. I leave it all below:
This command is totally focused on accessibility, that is, that many people with different physical conditions can use it without problem ❤️ That is why This controller is not only easy to use, but it is extremely customizable, both outside and its own internal controls ❗️ Through a user interface included in the PS5 itself, you can customize its controls, as you can see in the images below ✅ You can also connect it to DualSense so that together they form a single command. You can also hook Access to a tripod or even connect up to four more switches to it through four side plugs that it has ✅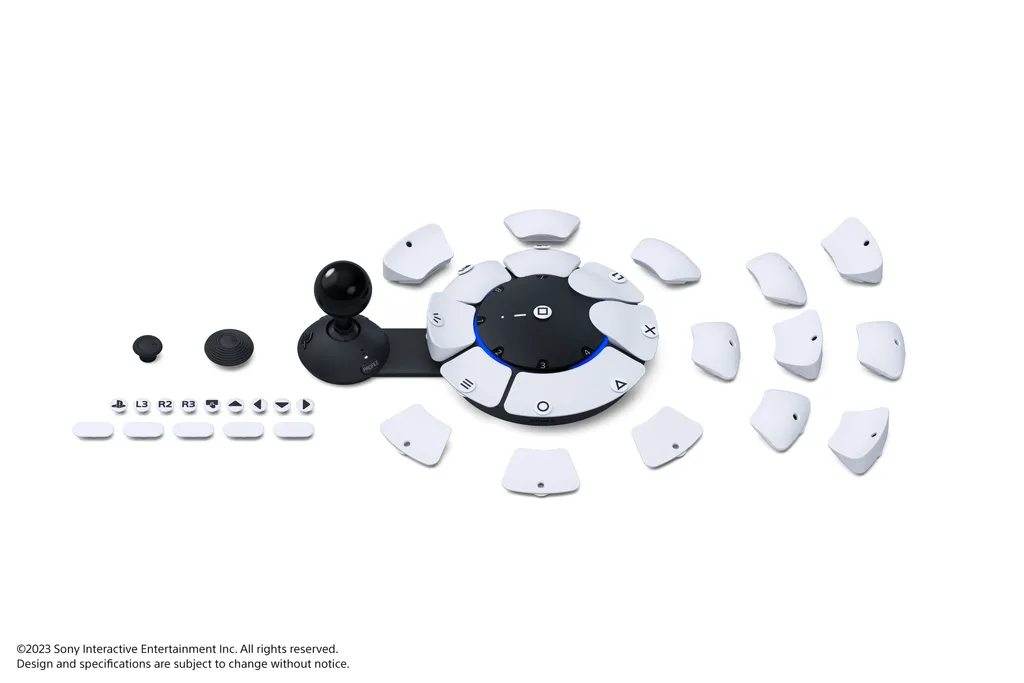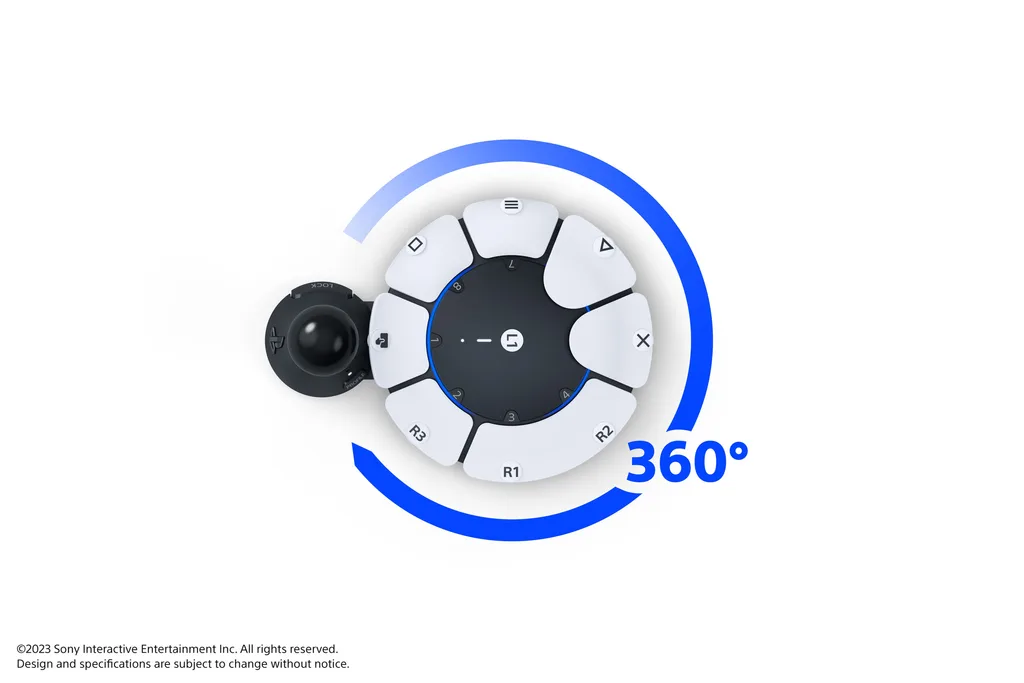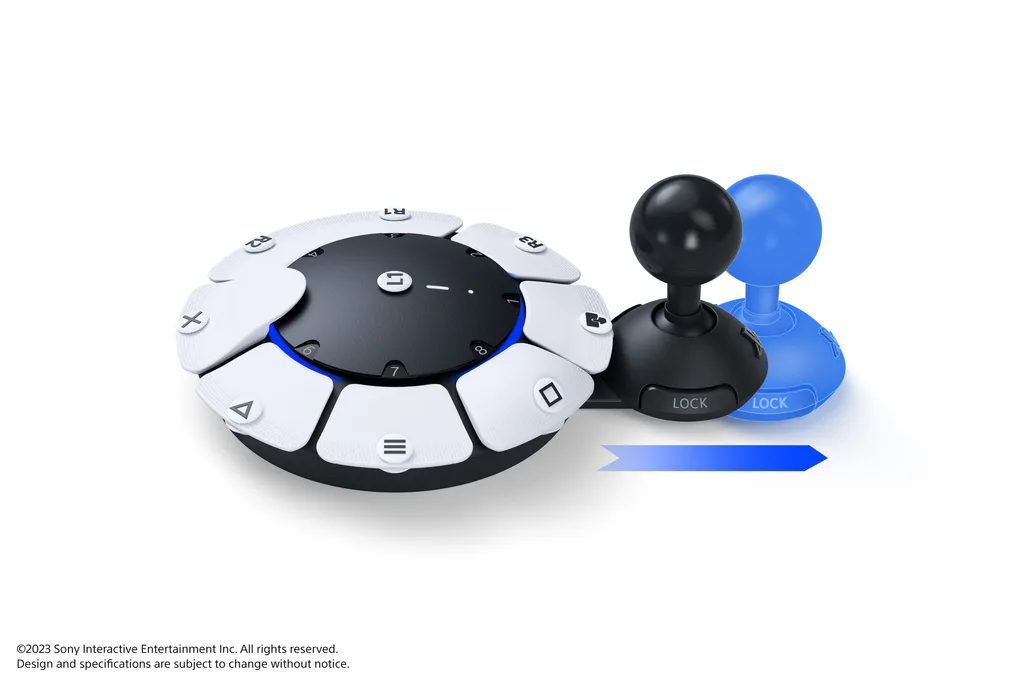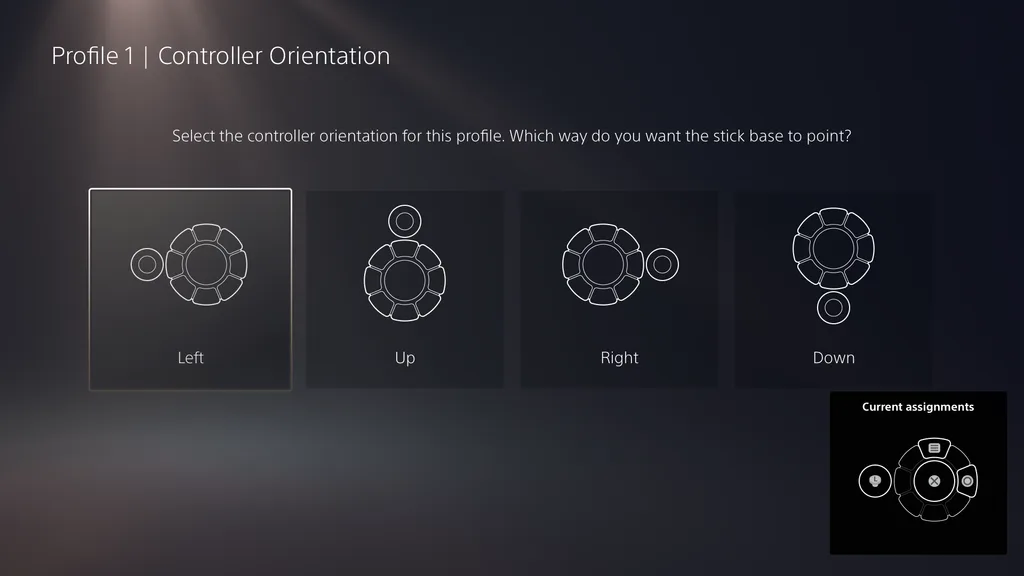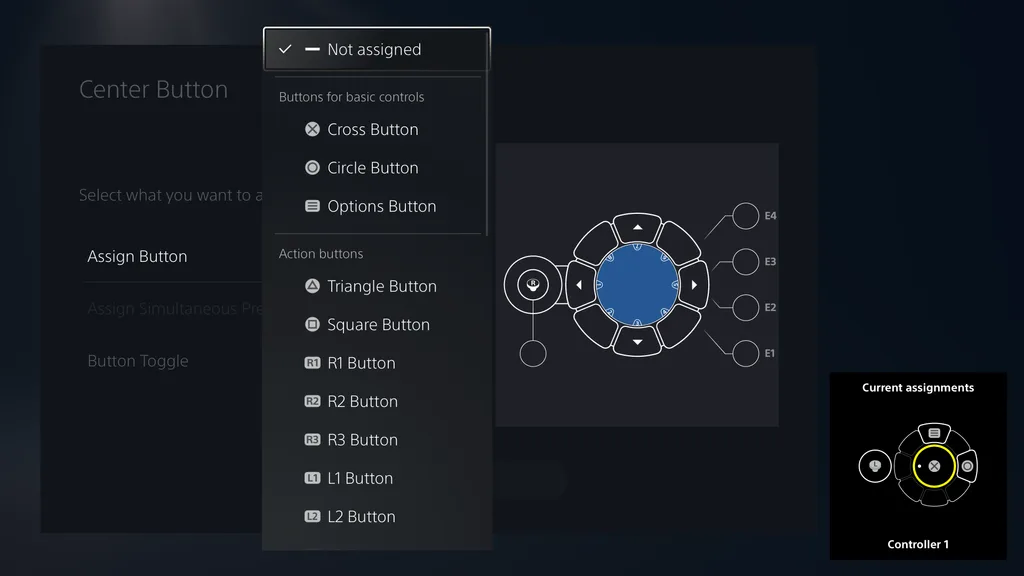 What is included in Access
Joystick caps (standard, domed and ball shaped) Button caps of various shapes and sizes, including: Dual Flat Pads (takes up two button holes) Projected (favors gamers with smaller hands) Curved ( which can be pushed if attached to the top of the controller, or pulled if attached to the bottom) Interchangeable button pad labels for gamers to easily mark which inputs to assign to which button
Access will be released in the next few months at a still unknown price. Reservation dates will be officially shared soon. I'll be on the lookout to bring you all the information about PS5 Access!