In partnership with the collectibles brand Funko, 10:10 Games released the first teaser of the highly anticipated adventure game Funko Fusion. With many easter-eggs and references to classic films, the clip shows real chaos amid explosions, action scenes and fun.
Inspired by the LEGO franchise, the game features familiar mechanics for all types of players. During the campaign, fans must choose from dozens of dolls to complete missions, participate in side activities, solve puzzles and search for collectibles.
Additionally, Funko Fusion will have full support for online multiplayer. In matches, up to four participants can gather in a session, working as a team to explore environments full of secrets and unique combat.
"It's incredibly exciting to be able to show everyone what the team here at 10:10 Games has been up to," said studio co-founder and design director Arthur Parsons (via Gematsu). "We've taken the amazing properties entrusted to us by our partners at Universal Games and Digital Platforms, and brought them together into a game experience that's incredibly fun, surprising, authentic and celebrates fandom like never before — all experienced through the lens of Funko. ."
Funko Fusion teaser and screenshots
Check out the Funko Fusion teaser below, where you can see references to features like "Jurassic Park", "The Enigma of Another World", "Chuck – Child's Play", "Back to the Future" and much more:
Font: Funko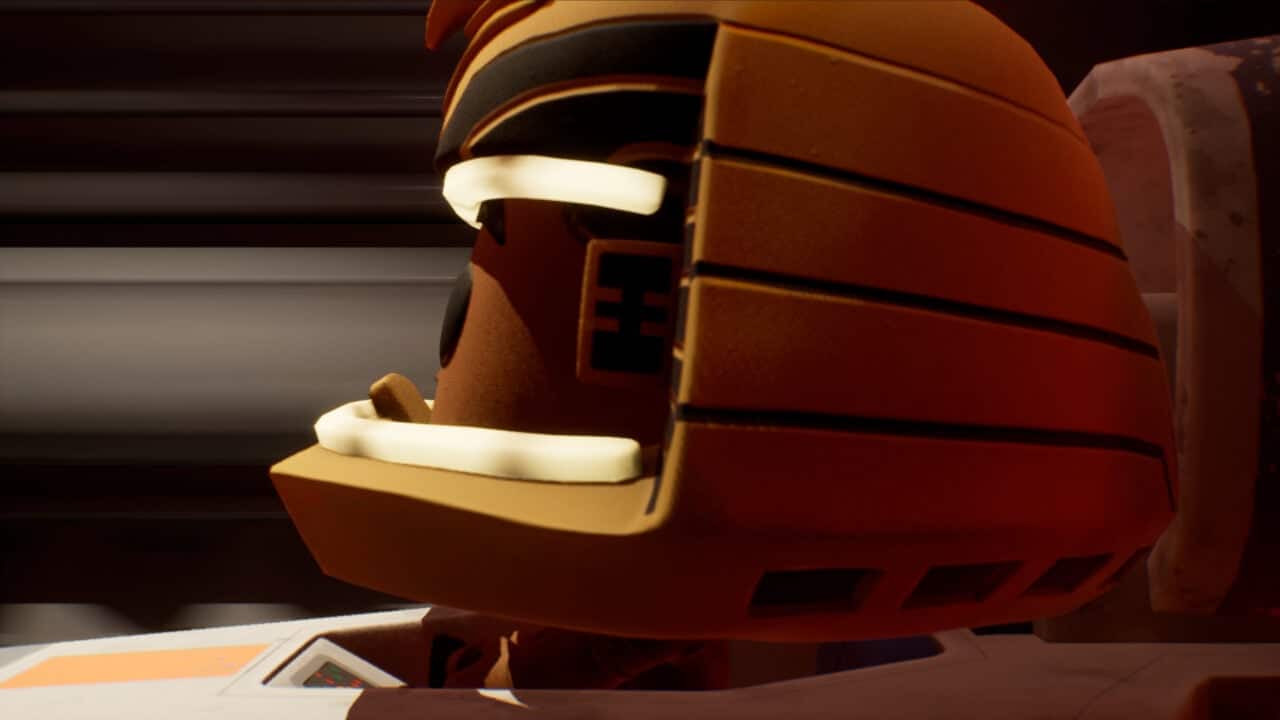 Font: Funko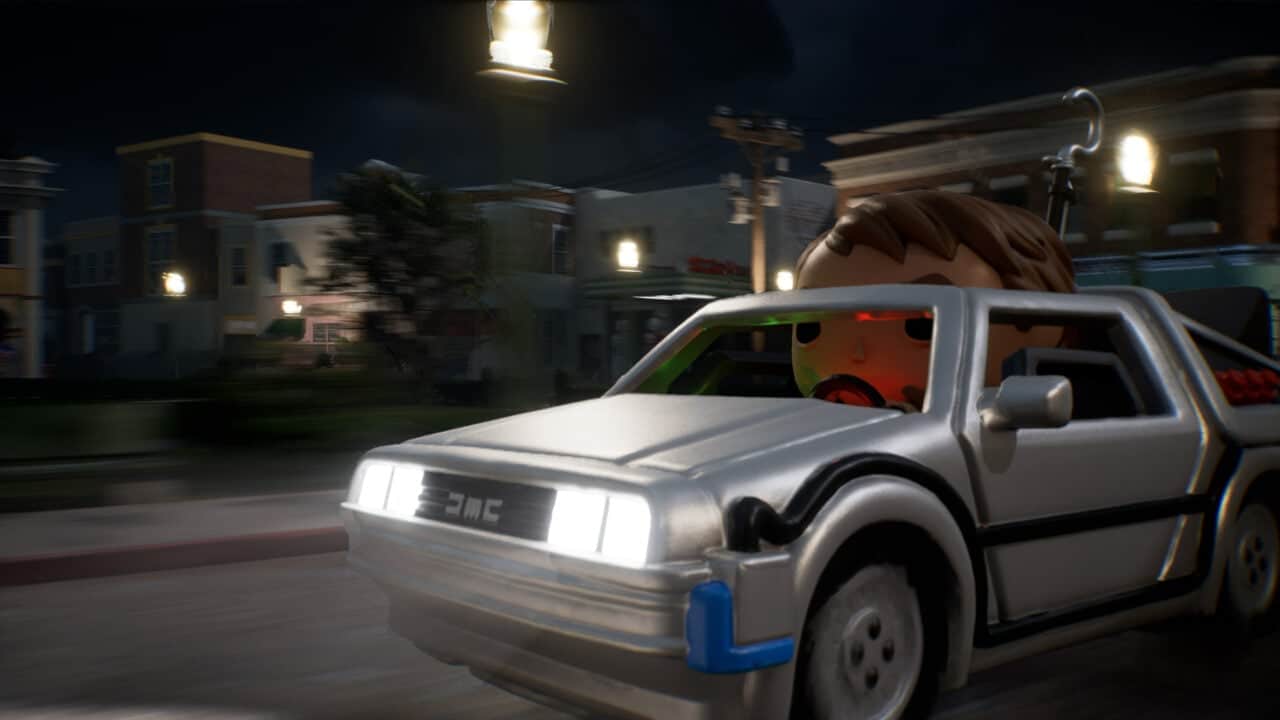 Font: Funko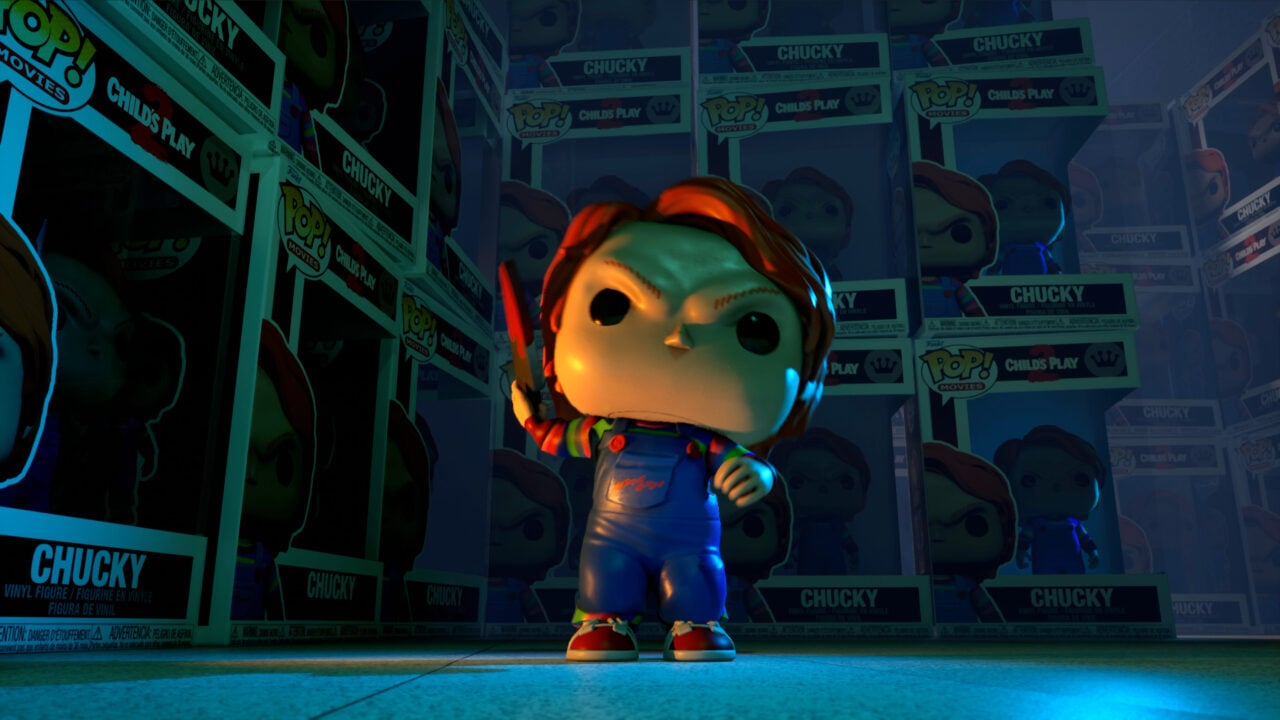 Font: Funko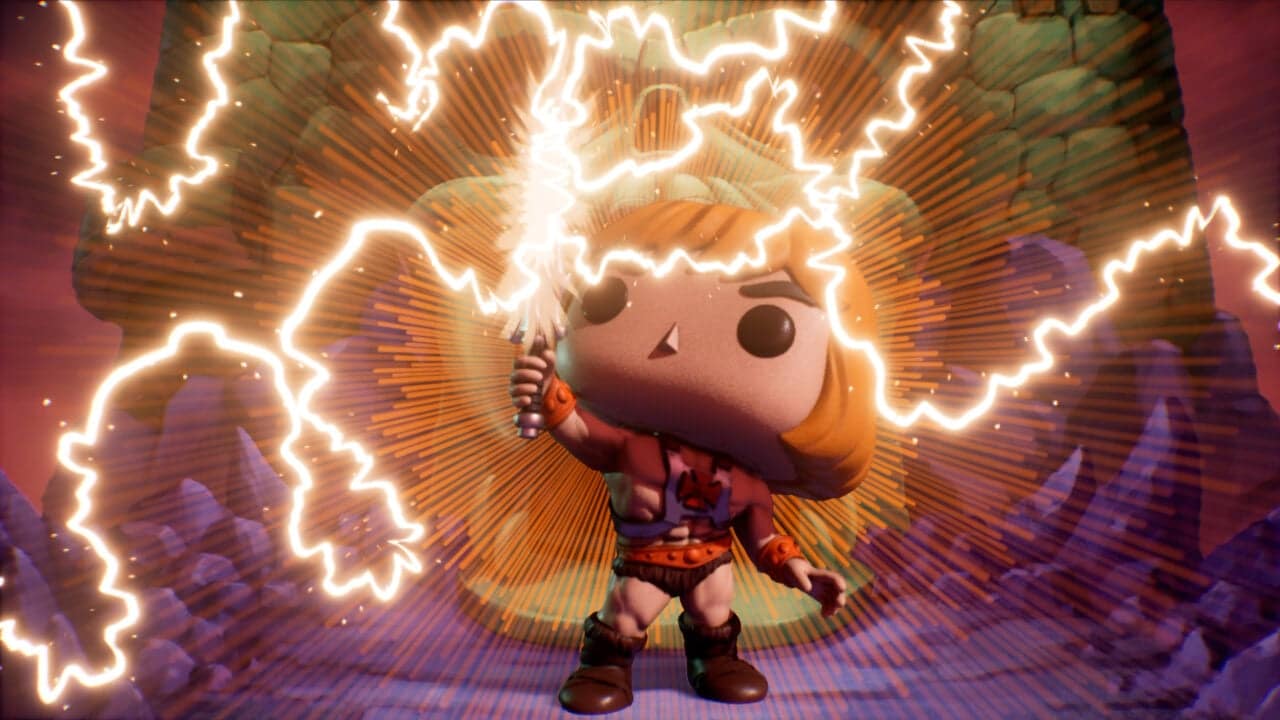 Font: Funko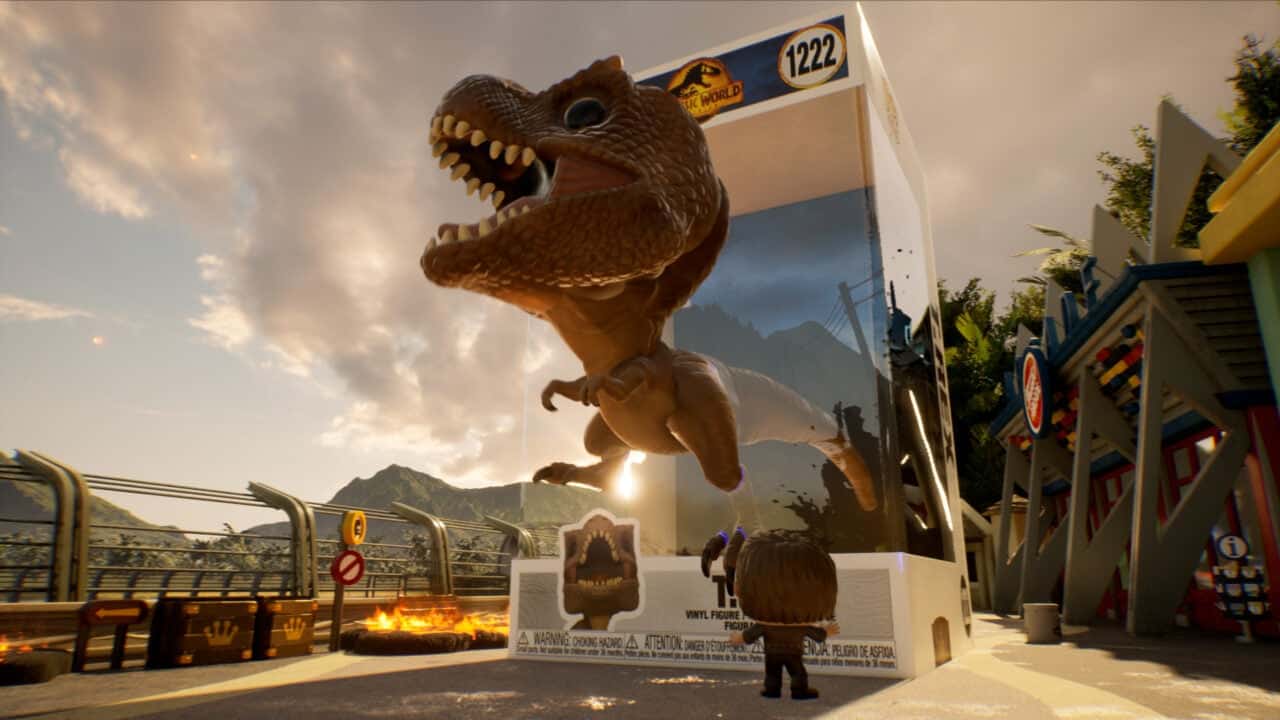 Font: Funko

Font: Funko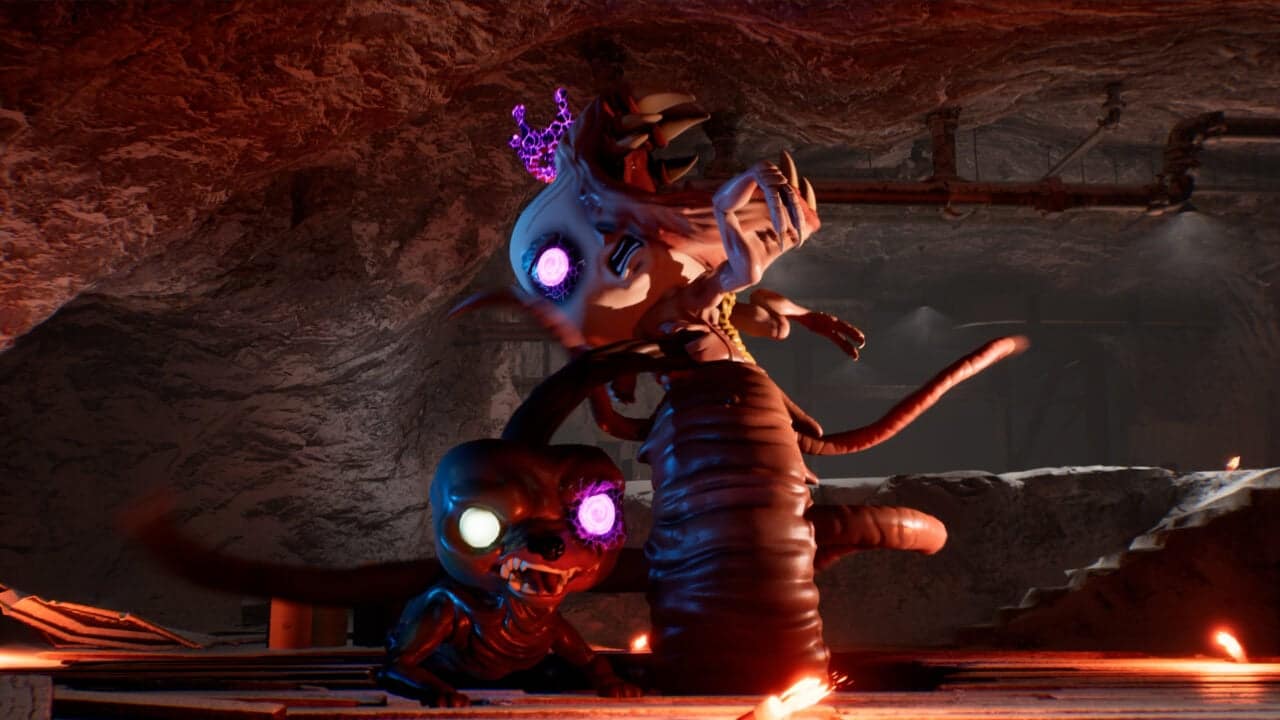 Font: Funko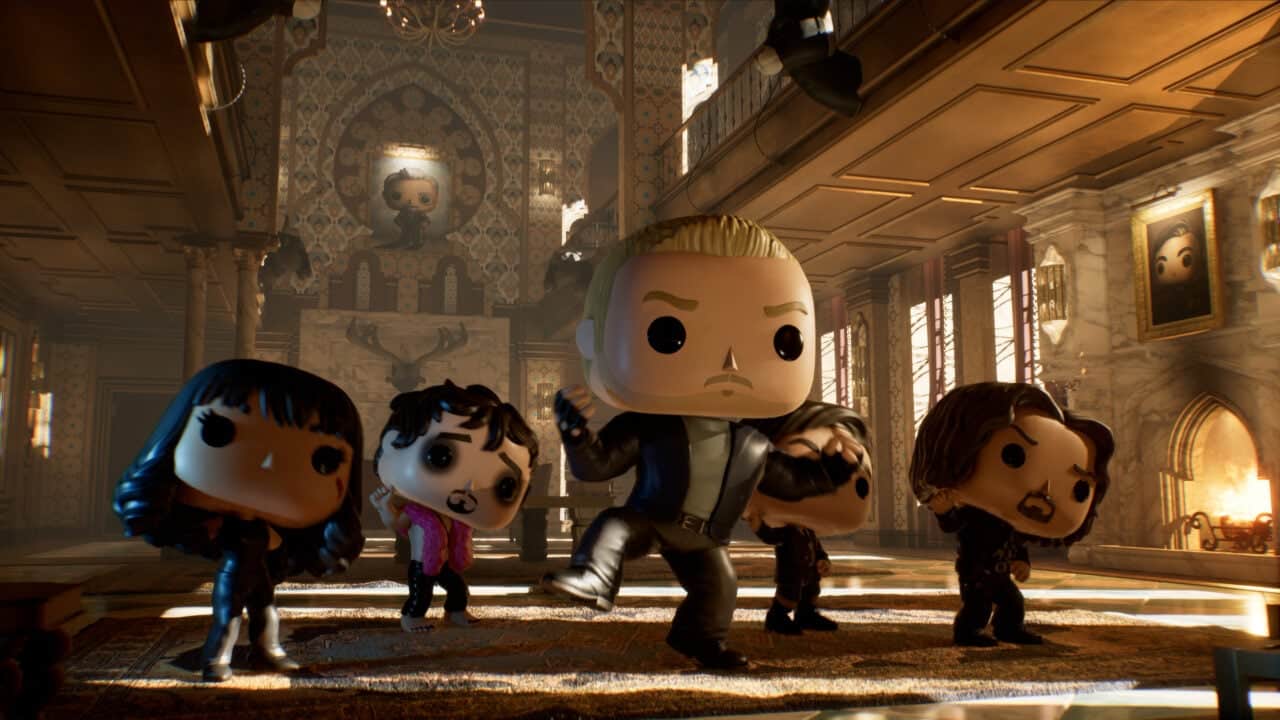 Font: Funko
What did you think of the game? Leave your opinion in the comments!